Focus on our dealers' program : 5 value-add elements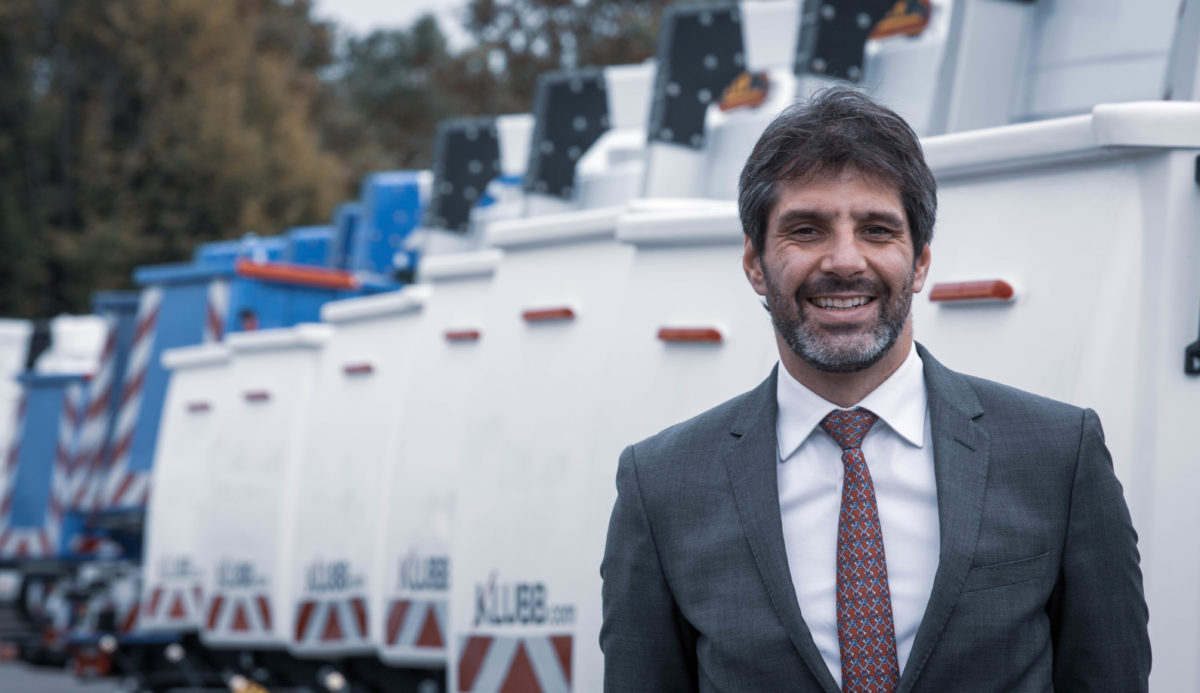 Our comprehensive KLUBB dealers' program offers valueed elements like volume discounts, training, Sales and technical support and much more.
Let us have some more details with Henri Bourrellis, Export Director at KLUBB.
Henri, please can you explain what the KLUBB Dealers' Program is?
Our program is designed to ensure the mutual growth and success of KLUBB and its partners. We focus on 5 values:
1- Preferred pricing conditions
To consider this partnership over the long term and maximise your profitability, it is important that it be advantageous. So, we offer interesting discounts for all our partners and prices will decrease by level of orders.
2- Sales and marketing support tools
We provide you with marketing materials to help you with your sales on our products. For example, all our partners get access to an extranet platform where they can download all the assets they need to respond to a call for tenders. They can also find in this dedicated website customized brochures or templates for adverts, banners… so it's easier to promote both brands on their market.
3- Free training days
From the beginning of the relationship, we organise training courses on 3 major fields:
– Sales training for the commercial team including demos and technical overview of the lifts.
– Assembly consulting sessions for the dealers who want to buy kits and assemble the lifts themselves on the vehicles
– Support training for the aftersales teams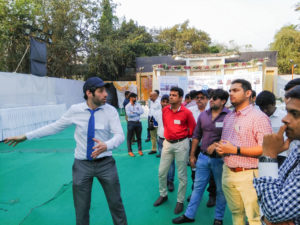 4- Dedicated technical support

Our Team which is trained especially for the technical support, is available 24/7. We want to make sure we support our final clients, distributors and partners to the best of our ability.
5- Pre-sales support

Our sales team is used to help our dealers in the specific set of activities that lead up to winning a new contract or acquiring a new customer. They provide all their knowledge and expertise to support our distributors in this process.
What are the other advantages of this program for the distributors?
As we have been a dealer for many years ourselves, we have real expertise in adapting our lifts to our partners' market. We know that all the countries are different, and we are able to share our background in fitting our platforms to all kind of vehicles. Our Design Office is truly dedicated in finding the best solutions for our distributors.
Also, we are a family business which means that our partners have a direct access to the top management. My brother, Julien Bourrellis (Photo- Right), is the founder and the CEO of the company and I am in charge of export operations.
We are really committed to creating a strong relationship with our dealers based on respect and common values. Business is before all a human adventure and it's really important to us.