Klubb Group, a French bodywork company
With a turnover of more than 155Mio Euros and employing 600 employees, the Klubb Group is an European market leader in aerial platforms.
The KLUBB Group's structure comprises two areas of operation:
Its success is based on designing and producing hedge cutting vehicle conversions, dedicated to increasingly specific applications.
The Klubb Group's portfolio includes, KLUBB, KLUBB France, EGI, CPL, Mondia and Mobitec.
KLUBB is the European leader for designing and manufacturing boom lifts.
KLUBB France is the market leader in France for assembling and distributing vehicle-mounted access platforms.
EGI specializes in the manufacturing of aerial platforms for fire-fighting and undervoltage work. EGI has a unique know-how that is recognized around the world.
CPL, based in the United Kingdom, is a specialist in vehicle mounted access platforms and is a major player in the European market with aerial platforms on pick-ups.
MONDIA, an historical player in the Belgian market with many years of experience in the lifting sector. The company has developed a unique know-how in terms of customer service in its various activities, namely the distribution and maintenance of Potain and Speed ​​Cranes,without forgetting, of course, the work platforms on vehicles.
MOBITEC, specialises in the custom fitting out of commercial and utility vehicles.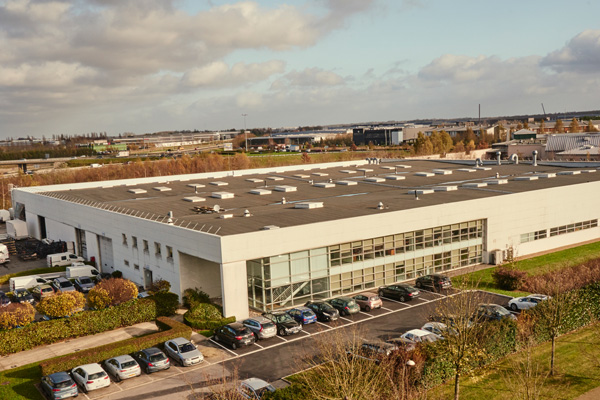 Customer service is at the core of the group strategy. So we are able to provide our customers with a full range of value-added services from financing to maintenance.
Nacelle Assistance and Services provides outstanding maintenance and repair services.
Competitive finance for all KLUBB solutions is available through Delta Services.
TFC can take care on the delivery of your utility vehicles.
Our design office provides R&D for the Group's various product ranges.