Factory
The KLUBB range of aerial platforms is manufactured in 3 modern industrial facilities in France.
Two sites are located just outside Paris
Situated just a 30-minute drive from Roissy Charles de Gaulle and Orly airports, and a 30-minute commute from the centre of Paris, the KLUBB aerial platforms production sites are perfectly located for incoming customer visits and outgoing product deliveries.
One site is dedicated to the manufacture of aerial platforms mounted on vans (in Ferrières-en-Brie) and the other site is dedicated to build platforms on chassis (in Croissy-Beaubourg). KLUBB expanded with this 13,000m2 new production site at the start of 2017 with the goal of developing its business in truck mounted lifts. This new industrial facility joins the 20,000 m2 existing site, a site dedicated to the production of van-mounted platforms.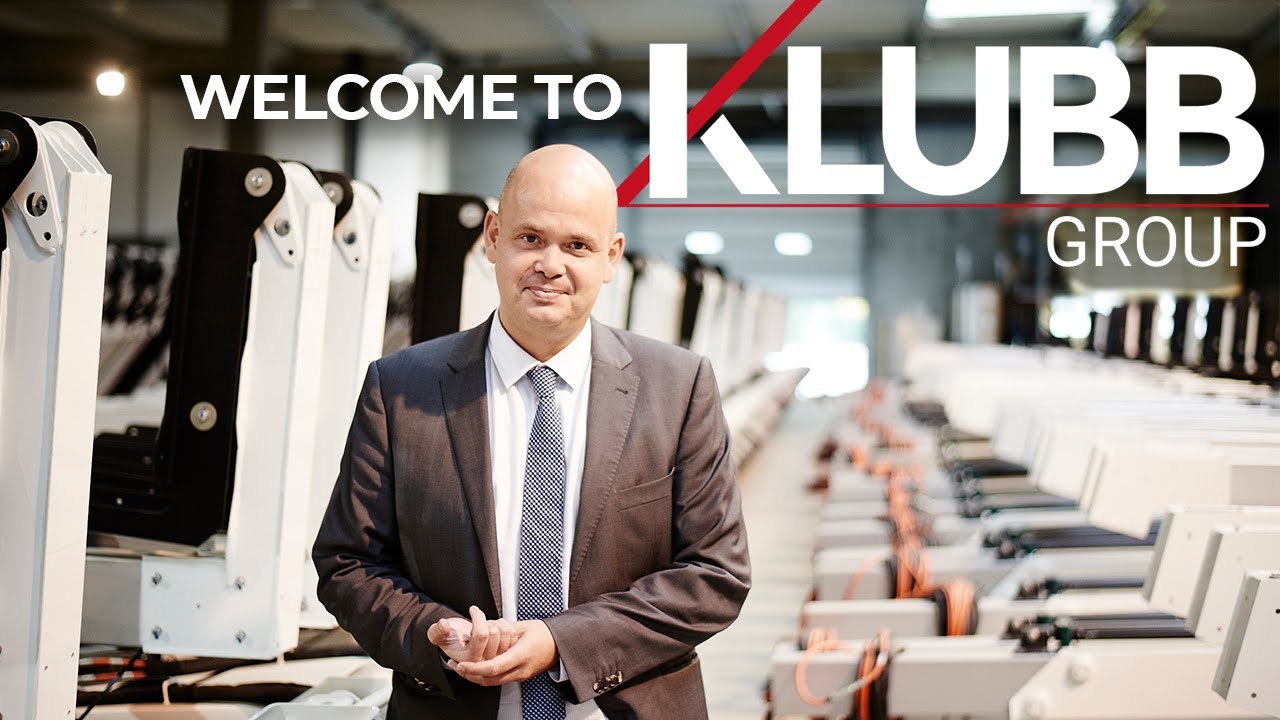 One factory is in the Ardennes
In 2018, Klubb Group acquired EGI to accelerate its international development thanks to Egi's expertise in high-voltage insulated aerial platforms and on platforms mounted on vehicle for firefighting. The 12,000 m² factory is located on 7 hectares in the Ardennes and has allowed the group to increase its annual production capacity, perticularly for the assembling of heavy trucks mounted platforms.
Our factories have the capacity to manufacture and install 2,200 aerial platforms per year.
KLUBB boom lifts are designed for a number of different professions and applications (telecommunications, electrical works, and grid sub-contractors, urban billboard and street furniture work, local authorities, etc.). The current KLUBB range consists of a large choice of platforms, with working heights ranging from 9 metres to 25.5 metres. The range is compatible with most vehicles types and models (vans, chassis and heavy trucks).
At KLUBB, we care about the world in which we work and live, this is why our state-of-the-art facilities meets or exceeds all current environmental legislation.
Where KLUBB relies on external suppliers to manufacture parts for its range, 90 percent are based within Europe further adding to our environmental sustainability and quality assurance.
We have also been awarded the ISO 9001 certification for quality management in our manufacturing process as well as the ISO 14001 for which is the international standard for environmental management. It provides guarantees for the control of environmental impacts in the company.