Distribution
Join the "Klubb"
and get exclusive services

2nd level customer service
24-hours a day, 7-days a week services
Dedicated team
Spare parts webshop

Training program
Fully customized
Technical
Commercial

Dealer's Klubb
Meetings at least once a year
Access to early product release
Insights
Return on satisfaction studies
And much more...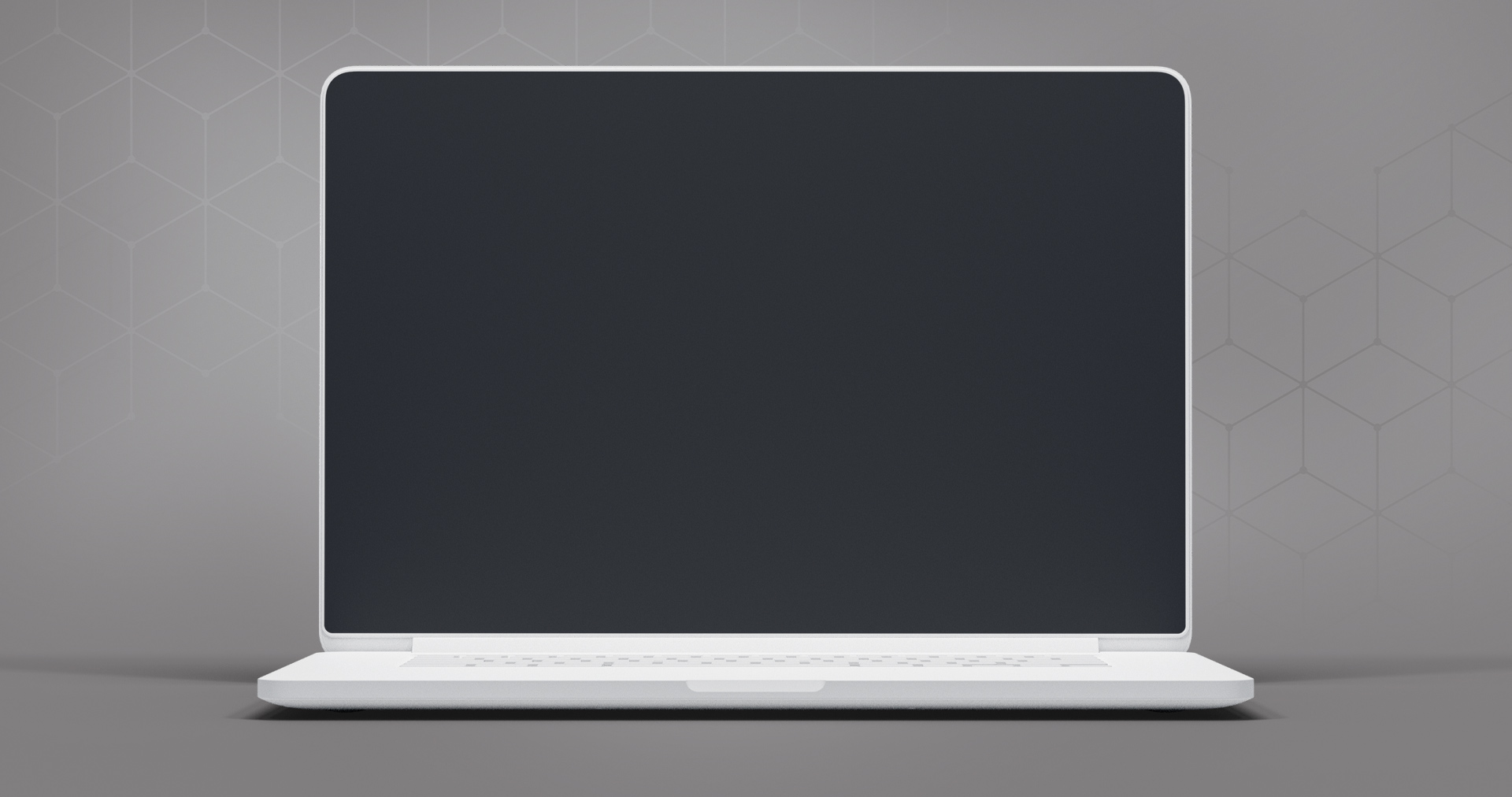 A dedicated platform for all your needs

A complete database
Drawings
Manuals
Brochures
Photos


Shop online
Parts
Textile and goodies

Classified directory
A question
Some information ?
Contact us


Are you interested
in becoming a KLUBB dealer?
We are building an extensive network of KLUBB dealers who all offer outstanding levels of service.
The comprehensive dealer program offers value-add elements like volume discounts, training, sales and technical support and much more.
Moving forward, the company will continue to grow globally and expand its dealer program while developing new products to bolster its range of aerial platforms. It's all designed to ensure the mutual growth and success of KLUBB and its partners.
How to become a KLUBB dealer?
We want to expand our growing network of professional dealers. If you believe that you can offer the high standards expected of the world's finest lift mounted on vehicle dealer network then we would like to hear from you.
Professionalism, reliability and a passion for customer service are all prerequisites.
Please fill the form and we will contact you quickly.
Our dealers speak about Klubb
"We are delighted with our new appointment that now enables us to distribute a well-known European brand in our country. We also like the innovative ideas and the performance-oriented spirit of the KLUBB team."
Manger in Uruguay
"Our partnership with KLUBB is very exciting and with their high-end products we will be able to help new Swedish customers with their needs to expand their business."
Scandlift in Sweden
"We were impressed with the quality and robust nature of KLUBB products, and with its team that mirrors our values and professionalism."
Mondia in Belgium
"We feel this innovative range of van mounts will complement our existing products and will take us to the next level in the market. We see tremendous synergy in this working partnership."
KTS in Netherlands
"We are delighted to have reached this agreement with Klubb. It allows us to provide our customers with a range of high quality, high performance vehicle mounted lift range which are now in high demand here in Spain."
ACR in Spain