Klubb Group's After Sales Service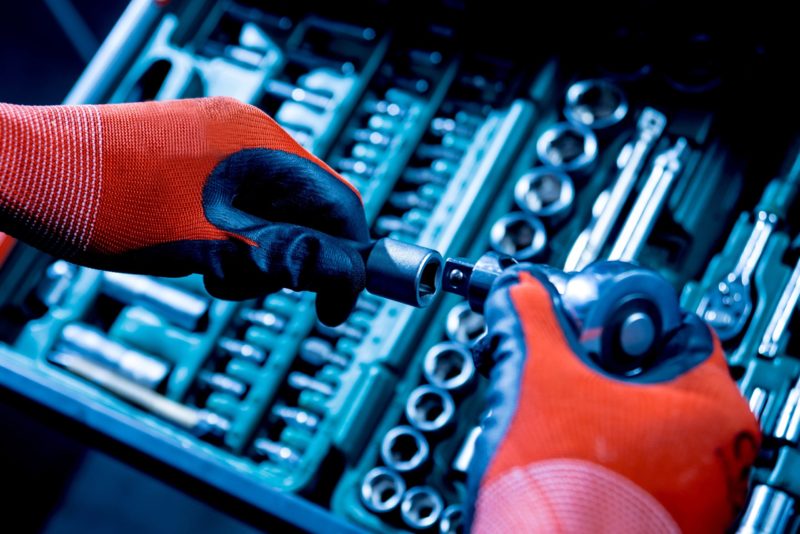 Get to know our After Sales Team
A perfect all-round service isn't done without an After Sales Support. We want to make sure to support our final clients, distributors and partners at our best. We are able to support you from the repair of aerial platforms, over the training to work with aerial devices, to the delivery of spare parts.
Our Team which is particularly trained for the technical support, is available 24/7. Today, we want you to get to know three key members of our After Sales Service.
Director of our After Sales Department – Arthur Moynot

Arthur ensures that all of the departments within the After Sales operation function efficiently and as one unit to optimise performance and provide excellent customer service.
He is highly qualified with over 10 years of specific aerial platform experience, he manages a team of more than 30 after sales technicians and he is also in charge of the continuous improving technical program for the Group.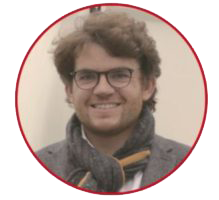 Export Trainer and Aftersales – Jérémy Lopes

Before the impact of the global pandemic, Jérémy wasn't often in our office as he is mostly on the go to travel to our partners for supporting them on site. Also, he coordinates the support program of our dealers. This means that he provides technical aid for the implementation of the production process for the ones who are mounting the arm on the local vehicles by themselves. Furthermore, he trains their production teams when needed and he also help the aftersales team of our distributors to find technical solutions for their clients.
You can read more about Jérémy's daily tasks in his interview!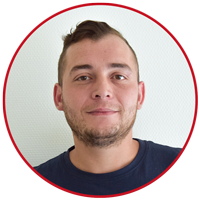 Parts Manager – Rudy Dondas

Rudy is the person in charge for all the demands for spare parts we are receiving for our dealers. We always have a huge range of spare parts in stock. We aim to hold at least 96 percent of components, which can be dispatched the same day if they are ordered before 4pm.
Rudy is committed and very reactive in order to deliver the best service to our dealers and their customers.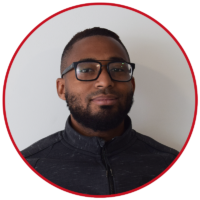 As you can see, we are always at our dealers' disposal for any demands (not only) concerning the After Sales Service! It is very important to us that we can grow together as partners. Therefore, we assure a comprehensive offer to support them at ours best!

We are always looking for new partners all around the world. So, if you want to be part of our well-knotted distributor network, please contact us. We are looking forward to get to know you and your company!