Can you exit a MEWP at height ?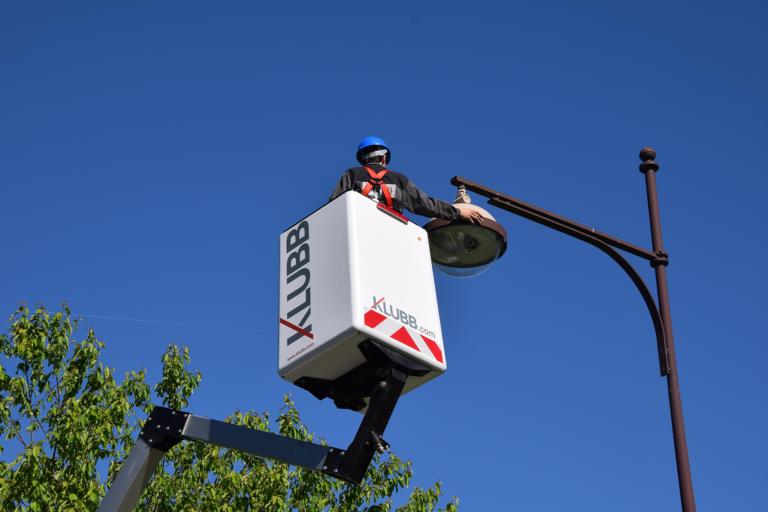 The sole purpose of a MEWP is to lift people (called operators) to a position so they can work at height safely. Considering that, it could be understood that mobile aerial work platforms are not designed to just move people like an elevator or exit the basket in order to access height areas.
There are only 2 cases where an operator may be authorized to leave the work platform :
If after a robust risk assessment, it can be clearly demonstrated that it is the safest and most effective means of accessing a particular location.
If it is part of a formal emergency rescue plan.
Be careful though, if ever you find yourself in such a situation, it is your employer's responsibility to put guarantees on your safety, considering safety procedures and MEWP program you followed before using this type of vehicle.
A site-specific risk assessment should be undertaken to ensure that all associated hazards and risks have been considered, and relevant control measures have been implemented. Consider the need for:
Fall prevention methods to be maintained at all times during the transfer
An operator to remain in the raised MEWP platform at all times
Action to minimise dynamic loads from being exerted on the platform
Action to prevent unexpected or inadvertent movement of the platform
The use of designated MEWP exit points and not allowing exit or entry of the platform by climbing over the guardrails
Supervision by a responsible body to ensure that the identified safe method is adhered to by all personnel involved
Possible rescue from any associated structure.