Safety-kits for your utility vehicle!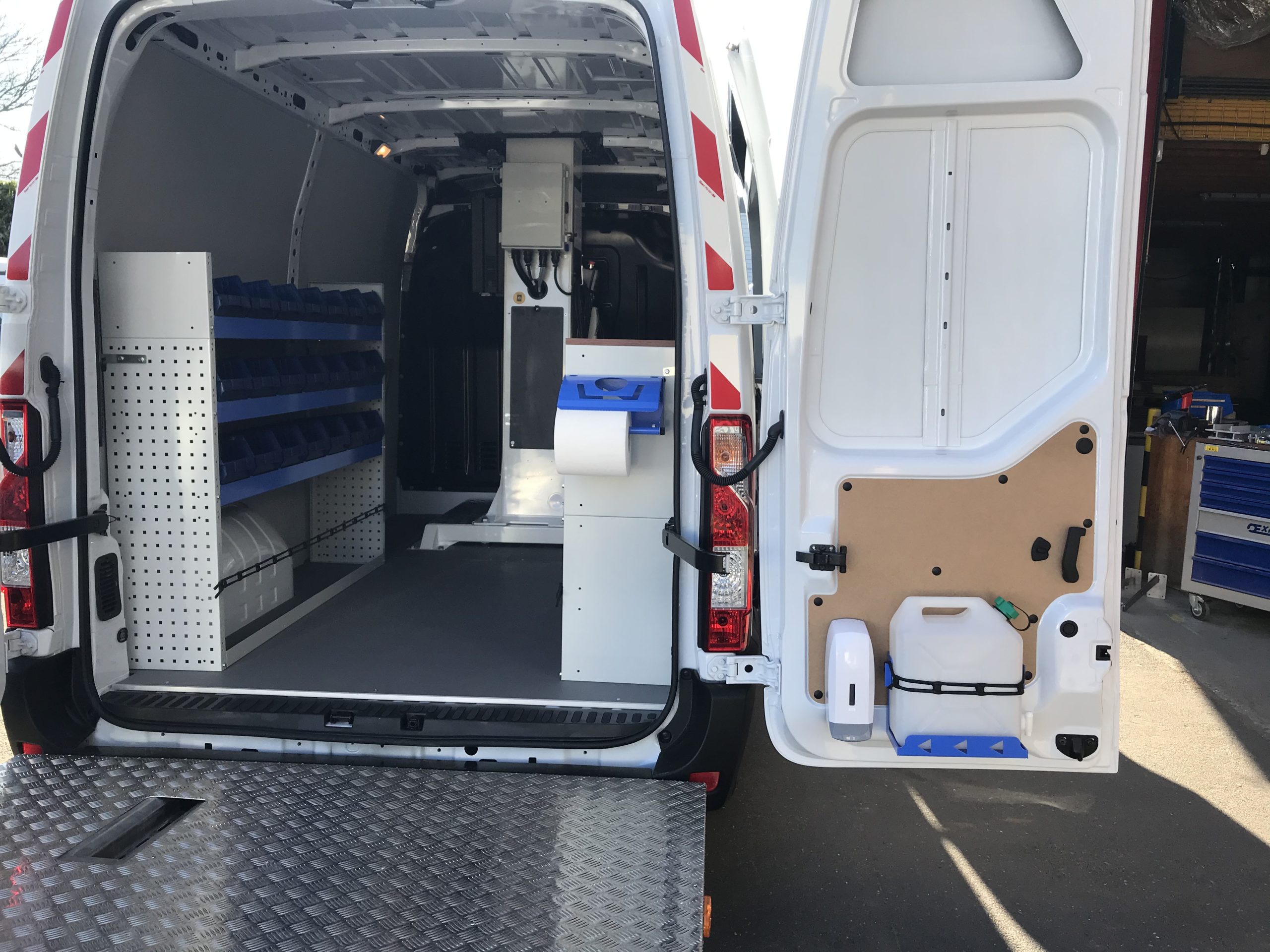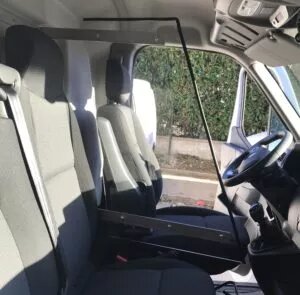 Utility van anti-viral protection kit for those who work in teams.
We have developed, with one of our partners, a partition that allows the driver to be separated from the passenger in order to protect both of them. This kit is assembled in 10 minutes.
This polycarbonate separation is compliant with EC R43 standard for vehicles.
Of course, it is an additional protection, the general security measures like 1 m distance, frequent hand washing, gloves and so on, must be followed as well.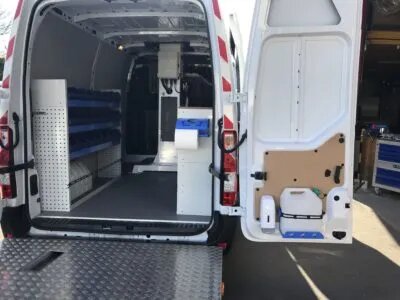 Handwash kit to install in your van.

In addition to the partition between the passenger and the driver, we also provide a handwash kit which includes a jerrycan with tap, a liquid soap dispenser and a paper towel dispenser.
This kit will allow you to wash your hands frequently during your interventions as recommended by anti-viral hygiene measures.
Here is the link that allows you to order these kits for those who are interested:
For all our customers who have orders aerial work platforms, during their production we offer you the assembly of these kits. Use the code: NACELLE in your basket.