Press release: Nacelle Assistance becomes the official after-sales service partner of JLG in France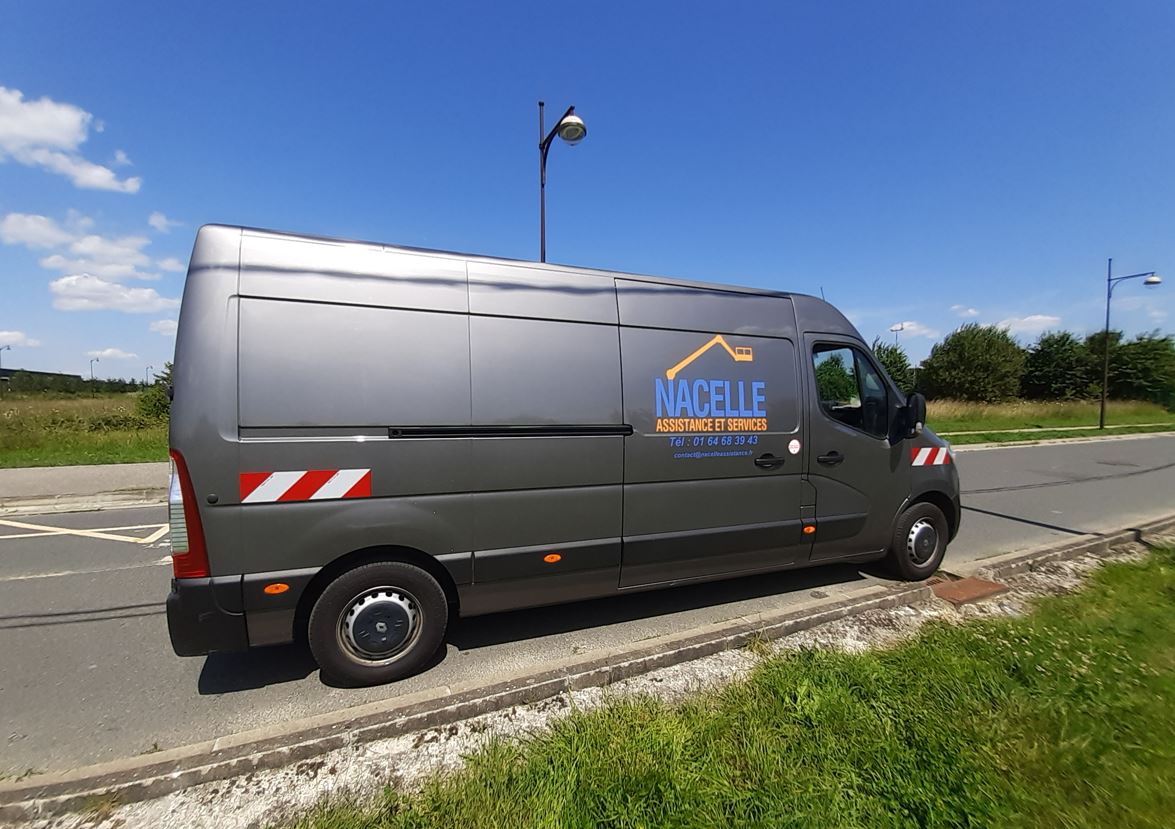 Nacelle Assistance et Services, maintenance and repair company for lifting equipment which is part of Klubb Group, has been selected as the exclusive partner to ensure the maintenance, aftersales service and repair of JLG products in France.
The company now has 5 workshops in France and more precisely in the Paris region, near Charleville-Mézières, Lyon, Avignon and Toulouse. Nacelle Assistance is particularly distinguished by its itinerant aftersales service. This service is provided by around 30 salaried technicians, equipped with workshop vans in order to intervene quickly to repair or maintain the equipment on site. The company also relies on a network of local partners throughout the territory, which has been selected for its technical skills and professionalism.
From January 1, 2022, all aftersales service calls for JLG products will be managed by Nacelle Assistance et Services, JLG France continuing to support its partner with training and a team of technical experts.
"We are confident that this solution will provide our French customer base with a long-term optimized quality of service." déclare Phil England, Senior Customer Support Manager, JLG ACCESS EQUIPMENT
"After 10 years of development in the lifting equipment maintenance sector, it is a recognition and pride to have been chosen by JLG to provide aftersales services for its products in France" adds Arthur Moynot, Director of Nacelle Assistance and Services.
Nacelle Assistance et Services is a 100% subsidiary of Klubb Group.