New Website to discover for EGI-Klubb Group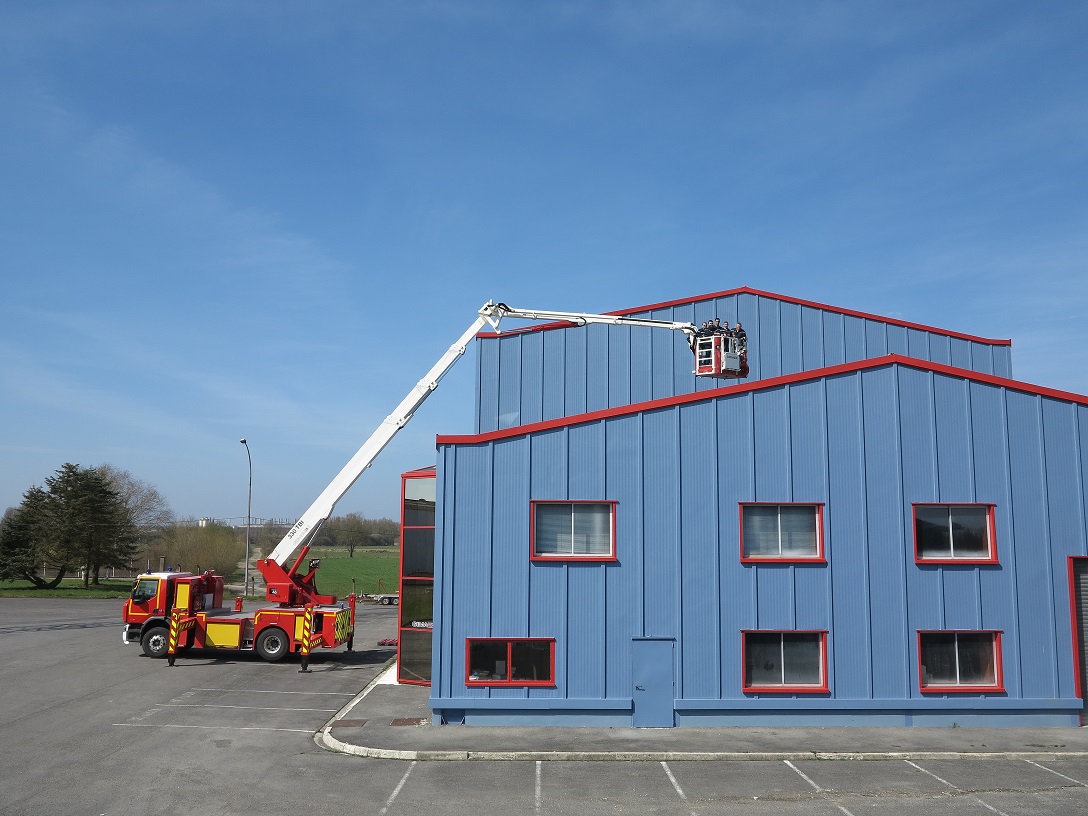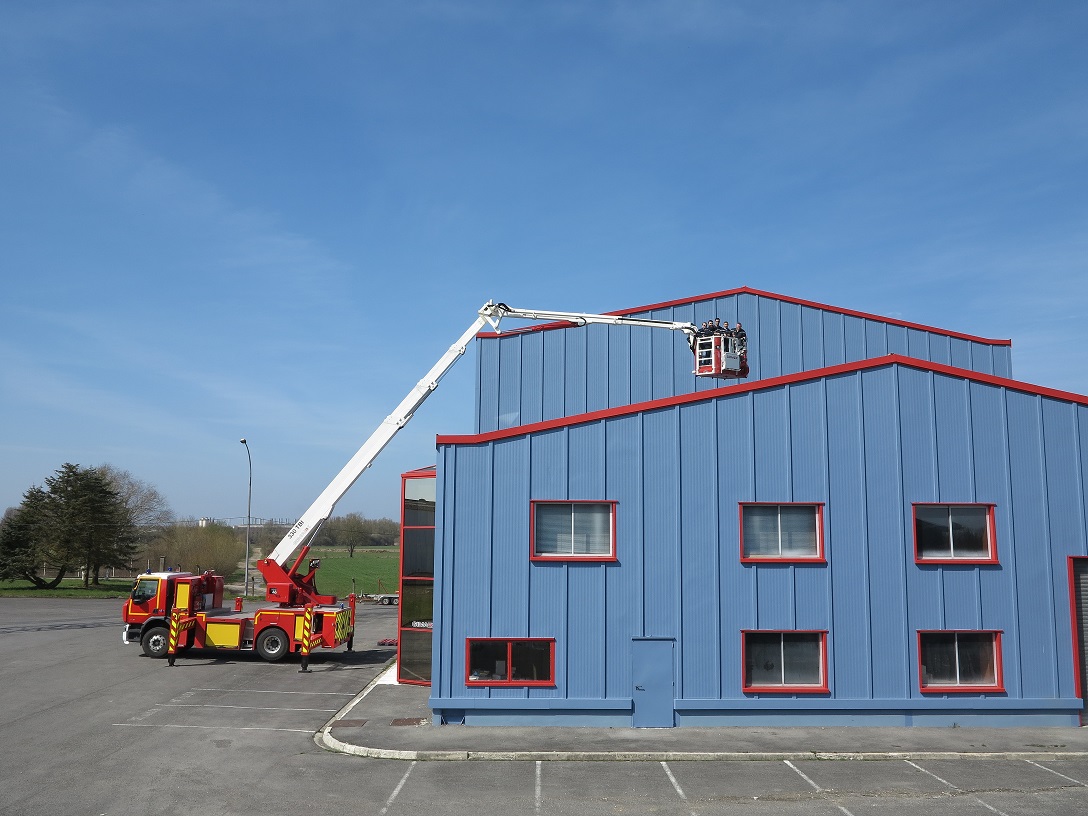 Klubb acquired EGI in August 2018 to accelerate its international development thanks to Egi's expertise in high-voltage insulated aerial platforms and on platforms mounted on vehicle for firefighting.
The 12,000 m² factory is located on 7 hectares in the Ardennes and also allowed the group to increase its annual production capacity.
EGI-Klubb Group generates most of its turnover abroad. Its products are used in areas difficult to access in Qatar, China or Chile to clean insulators high voltage lines for example. EGI has unique know-how that is recognized around the world.
We are happy to announce the launch of a new website for EGI-Klubb Group: https://egi-klubbgroup.com/
On this website, you will be able to discover more in details all the great features of the products ranges of the company: high-voltage insulated, aerial platforms, live line insulator washers, Firefighting Aerial Access Platforms.
EGI have sold more than 6,000 units in over 50 countries around the world. Today, as member of KLUBB group, EGI-KLUBB GROUP is reinforcing its position of world technology leader.
We invite you to visit EGI-Klubb Group new website in order to follow the news of the company.