Klubb will exhibit its new models of van mounts at the gis fair in italy!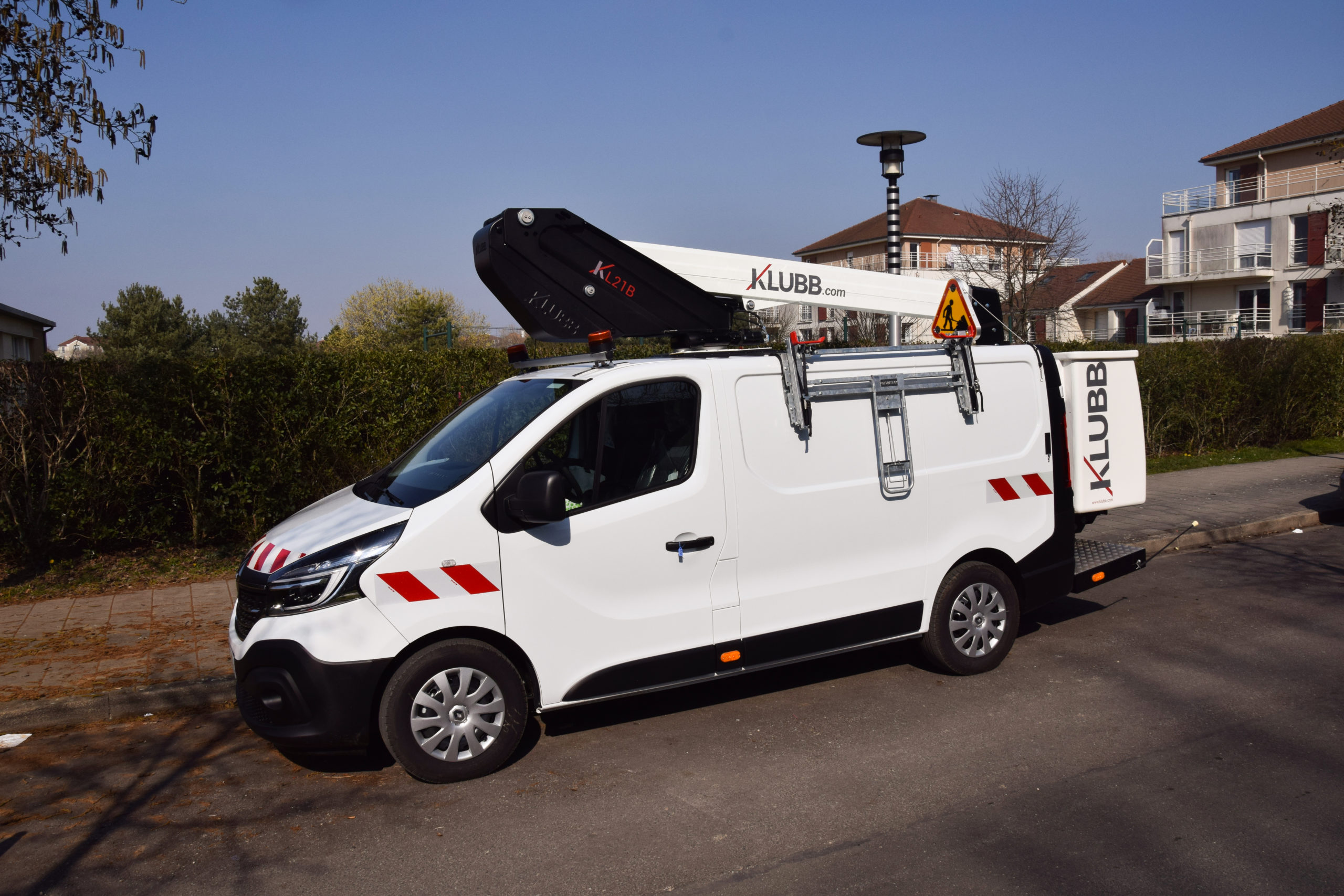 Klubb Group has the pleasure to announce its participation to the GIS Expo in Piacenza (Italy), the biggest European event dedicated to the cranes & access the industrial & port handling equipment and the specialized transport users. On this occasion, the manufacturer will present for the first time in Italy its new ranges of van mounts.
"On a van basis, we have revamped the entire range by significantly reducing the weight and we have gained up to 160kg, so we can go up to 600kgs of payload. This weight gain was achieved in particular thanks to a new design of the arms of the range made from High Limit Elasticity (HLE) steel. These steels, known as "high performance steels", make it possible to lighten the structure and increase the resistance as well as the service life of the equipment." stresses Julien Bourrellis, President of Klubb Group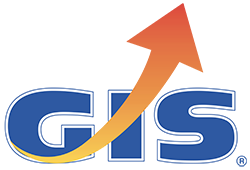 The company will therefore present 4 emblematic van mounts models of this range on its stand:
– The KL21B lift on a Peugeot Expert mini-van
This machine is really compact, the ideal solution to work at heights in cities.
Working height = 11.40m (36'08")
Lateral outreach = 6.80m (22'30")
Capacity of the basket = 120kg, 1 operator, no outriggers
– The KL26 on a cutaway van Renault Master
Working height = 11.80m (38'71")
Lateral outreach = 6.80m (22'31")
Capacity of the basket = 120kg, 1 operator, no outriggers
– The KL32 on a Renault Master van
This model is a best-seller for the Telecom companies in Europe.
Working height = 12.50m (41'01")
Lateral outreach = 7.30m (23'95")
Capacity of the basket = 120kg, 1 operator, no outriggers
– The KL42P on Renault Master van
Working height = 15m (49'03")
Lateral outreach = 8.20m (26'90"), 1 operator
Capacity of the basket = 200kg, 2 operators, with outriggers
"We want to expand our growing network of professional dealers in Italy and we are confident that we will meet interesting new potential partners at the GIS Expo". adds Bourrellis.
The comprehensive Klubb dealers' program offers value-add elements like volume discounts, training, sales and technical support and much more.
Moving forward, the company will continue to grow globally and expand its dealer program while developing new products to bolster its range of aerial platforms. It's all designed to ensure the mutual growth and success of KLUBB and its partners.