KLUBB's second hand aerial work platforms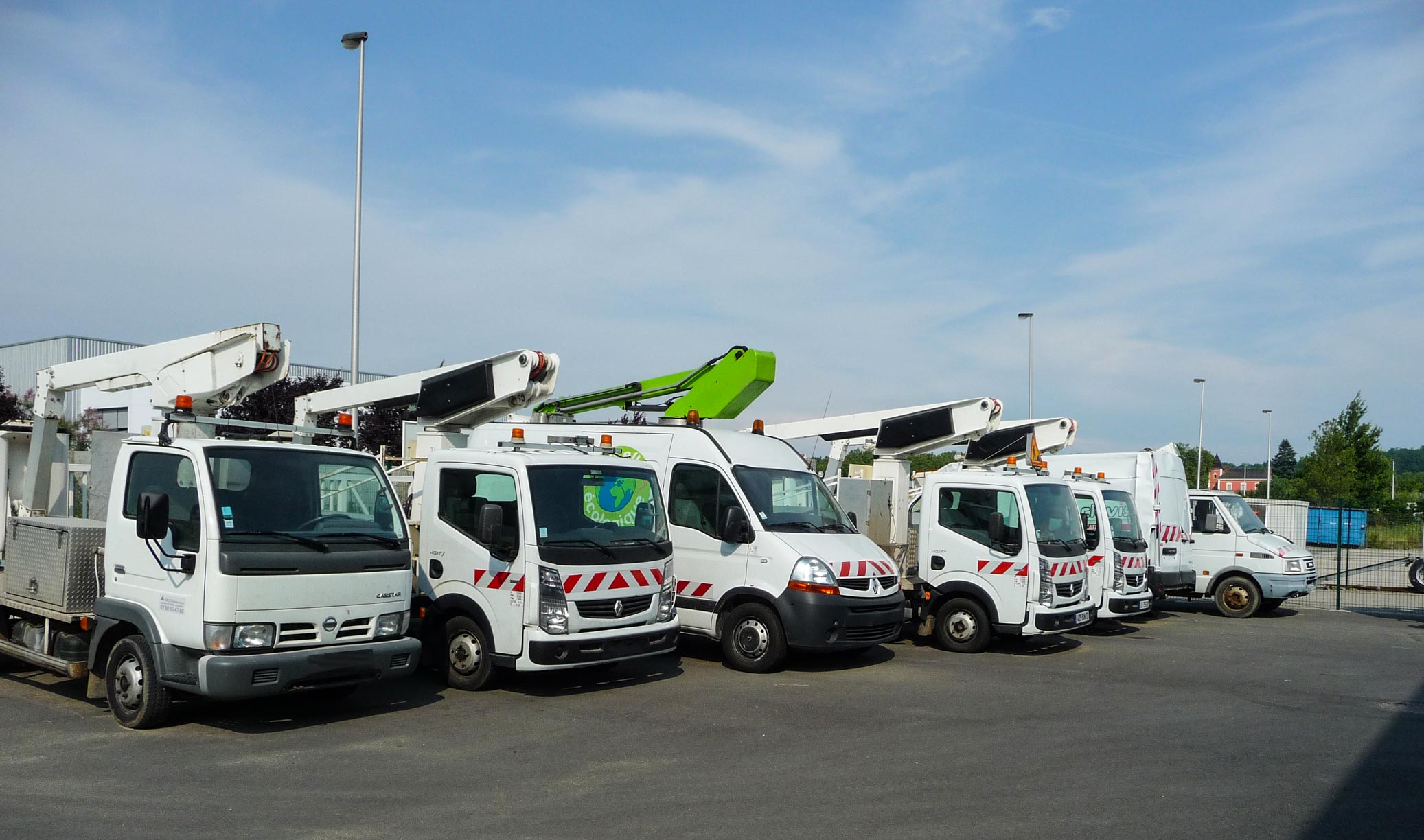 Why second hand platforms on vehicles are also a good choice
The question if buying a second hand aerial work platform is a good idea, is quite legitimate. We can answer the question with a clear: YES! At KLUBB, we are offering affordable prices and reliable machines. We always have used platforms on vehicles in stock.
We assure you that our machines receive very strict tests. Certainly, before delivering the second hand aerial work platform, we induce tests to fulfill every standards and requirements. This enclose everything from the condition of the engine over the abilities of the platform and its telescopic arm to the passenger compartment.
So, don't hesitate to contact us for the prices of our second hand aerial work platforms!
As already mentioned KLUBB Group is always providing a various choice of pre-owned vehicles: From chassis over vans to trucks, aerial work platform built on vehicles from different brands.
In our selection you will find used van aerial platforms with different working heights that will be perfectly fitting for your profession, whether you are working at heights in street lightning maintenance or in signs installation. But also, we offer truck mounted lifts if you need a vehicle with higher working heights and greater lateral outreach.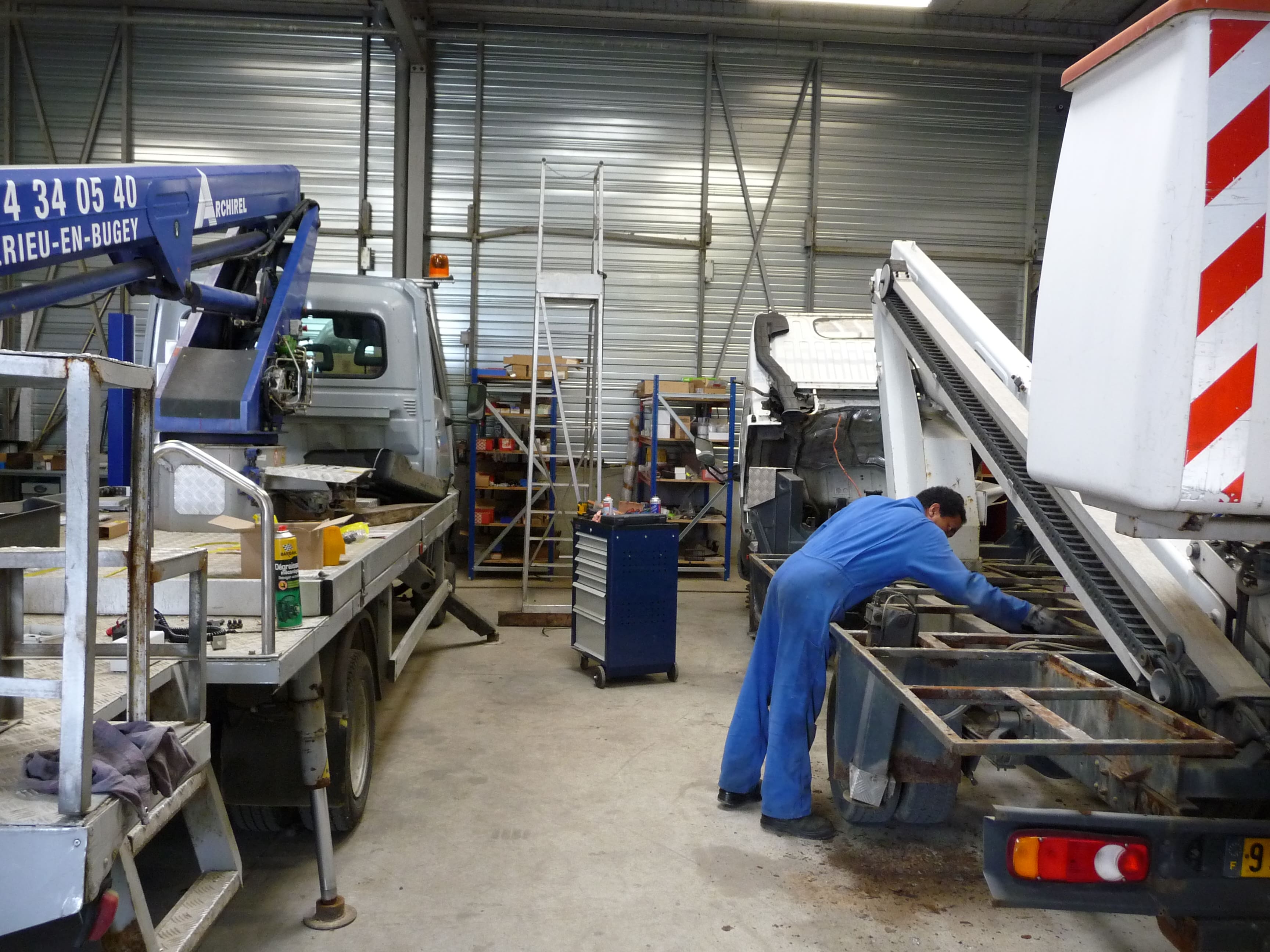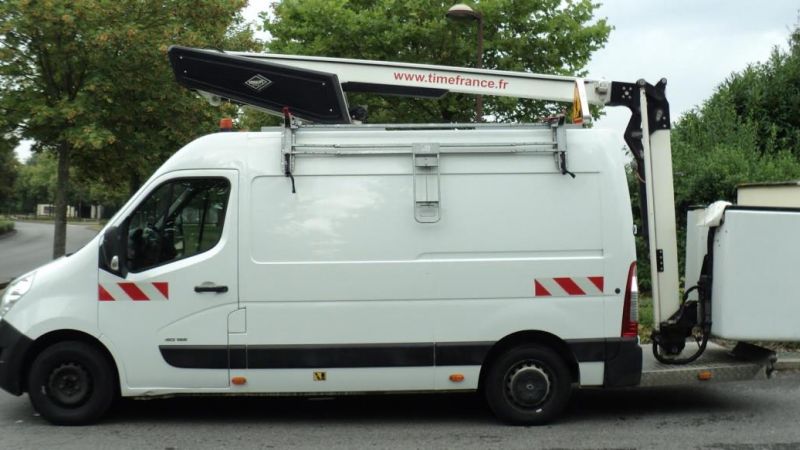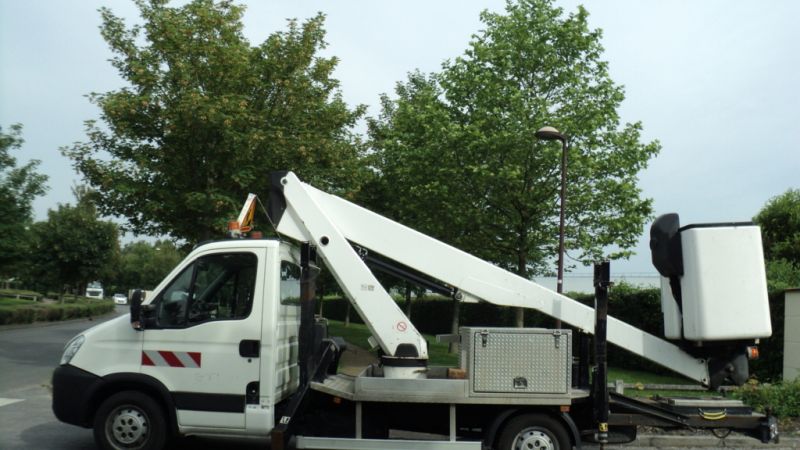 Don't wait and contact us if you need even more information and specification than you'll find on our website or if you have already found a machine which you need!