KLUBB makes it's return and welcomes you to the next exhibitions!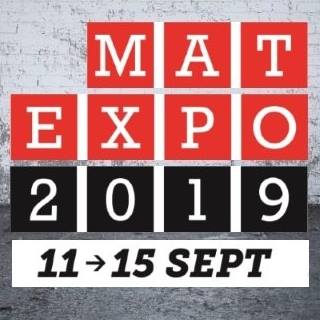 Back to school is fast approaching ... And it's time for the KLUBB aerial platforms at the same time!
The KLUBB team welcomes you from September for various exhibitions. This will be an opportunity to present you our range of aerial platforms. Upcoming trade shows are: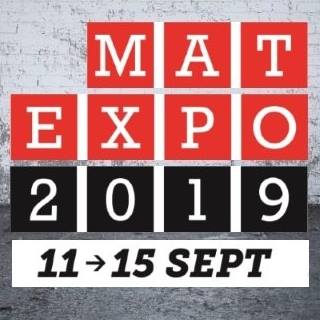 MATEXPO – from 11 to 15 of September in Kortrijk (Belgium) – Stand # 629
MATEXPO is an international trade fair for the construction equipment sector, which is held every two years at Kortrijk Xpo. As the third leading trade show in Europe, MATEXPO attracts more than 40,000 visitors each year.
Klubb aerial platforms will be exhibited on the MAES'stand, find it on the map

Innovationstag – from 12 to 13 September 2019 in Fulda (Germany) – Stand # A2
It is the meeting place for innovative companies in the elevator market.
You will find Klubb access platforms on the Charterlift stand: A2 (Outdoor areas).
JDL 2019 – from 25 to 27 September 2019 in Beaune (France) – stand # A15
JDL is the meeting of all manufacturers of equipment for handling, lifting, exceptional transport, lifting of people, port handling, handling and forestry transport as well as all equipment manufacturers and service companies.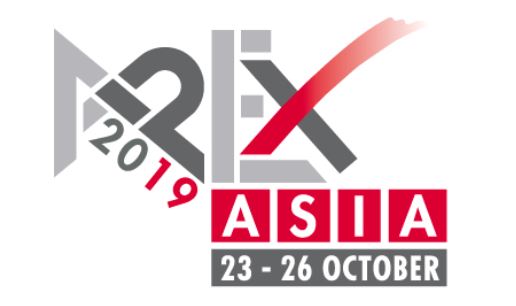 Apex Asia – from 23 to 26 of october 2019 in Shanghai (China) – Stand # I1-2
This show will bring together the largest collection of powered access equipment ever in China. Klubb will exhibit on the stand n°I1-2.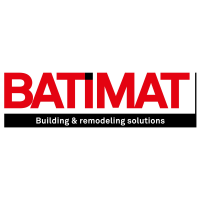 BATIMAT 2019 – from 04 to 11 November in Paris (France) – Stand # H5B E36
BATIMAT is the multi-specialist and international trade fair for industry and building trades. All decision-makers and implementation professionals meet to choose the innovative solutions that create the buildings of today and tomorrow.
For more information about exhibitions or KLUBB aerial plaforms, do not hesitate to contact us!