KLUBB Group acquires Isoli S.p.A.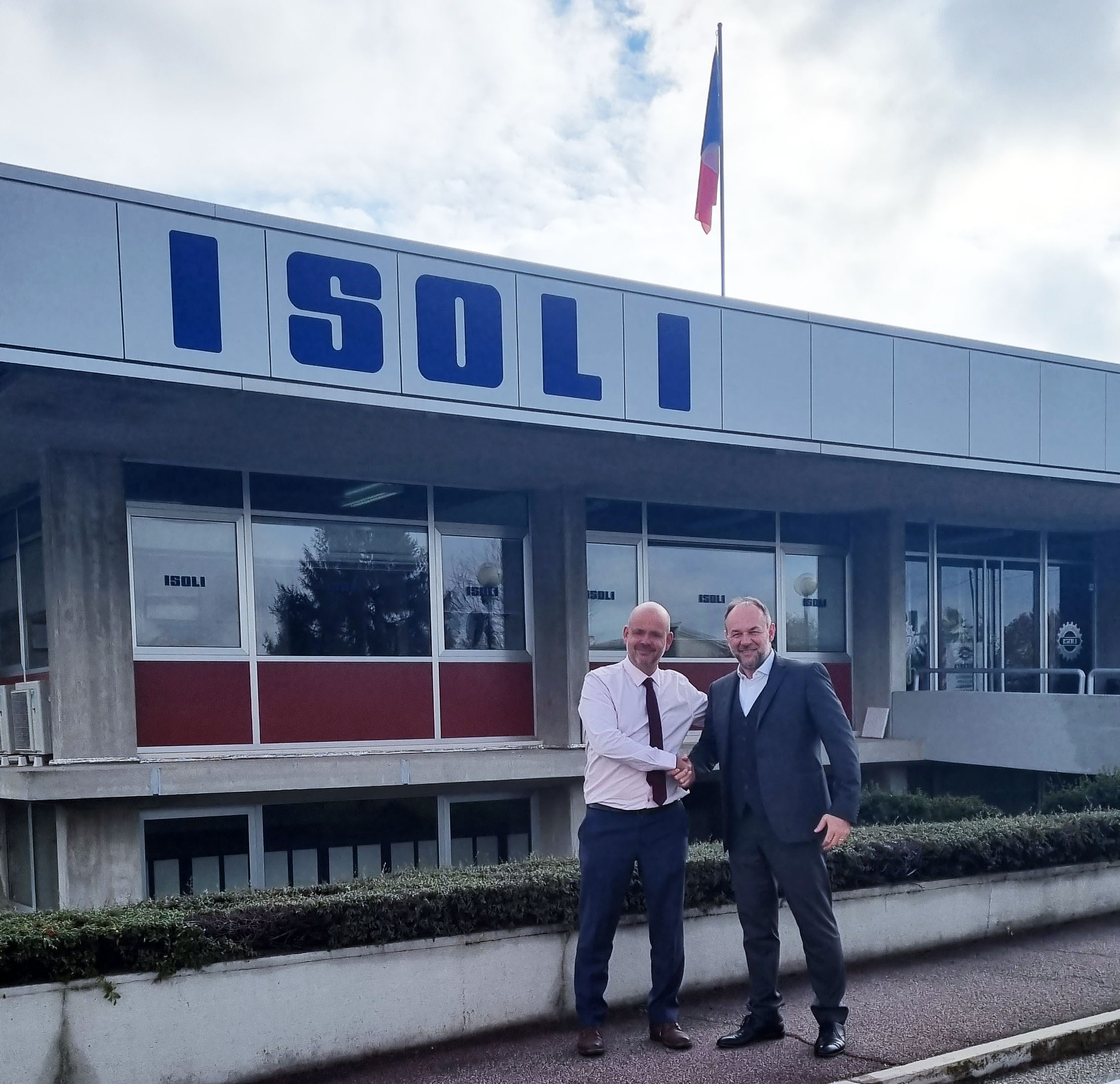 Following his intention to, in the meantime, consolidate a presence in Italy and extend its aerial work platform on vehicle offering for short-term rental, KLUBB Group acquires Isoli S.p.A.
It is with the frank and sincere support of Andera Partners since July 2021, a major player in private equity in France, that KLUBB Group can look forward to acquiring 100% of the Isoli S.p.A. brand, the Italian leader in the manufacture, production and assembly of aerial work platforms and special equipment.
With 70 years of experience in the aerial work platform and tow truck market, Isoli is now a brand with a worldwide reputation for the quality of its product range and its innovative approach. A reputation that has always helped it to penetrate foreign markets easily and durably.
The reliability of Isoli aerial work platforms is no longer a secret. The different working heights of the aerial work platforms allow them to integrate perfectly with all types of vehicles such as recovery trucks and even to meet more specific requirements such as military vehicles.
Thanks to its invaluable in-house expertise, its cutting-edge expertise acquired over time and its continuous search for innovative solutions, Isoli has succeeded in becoming a widely recognized technological innovator and an industry leader with state-of-the-art solutions...
By 2022, Isoli expects to generate revenues of approximately €30 million and employ over 100 people.
This acquisition of Isoli by the Klubb Group is not just another transaction for Klubb Group. It is an invaluable opportunity for Klubb to strengthen its already well-established presence in Europe, especially in an area where the brand has not traditionally been active: the short-term rental of aerial work platforms.