Klubb expands to Sweden with Scandlift AB
Scandlift AB is established since more than 30 years in the access industry in Sweden and it will now sell and service Klubb's vehicle-mounted platforms throughout this market.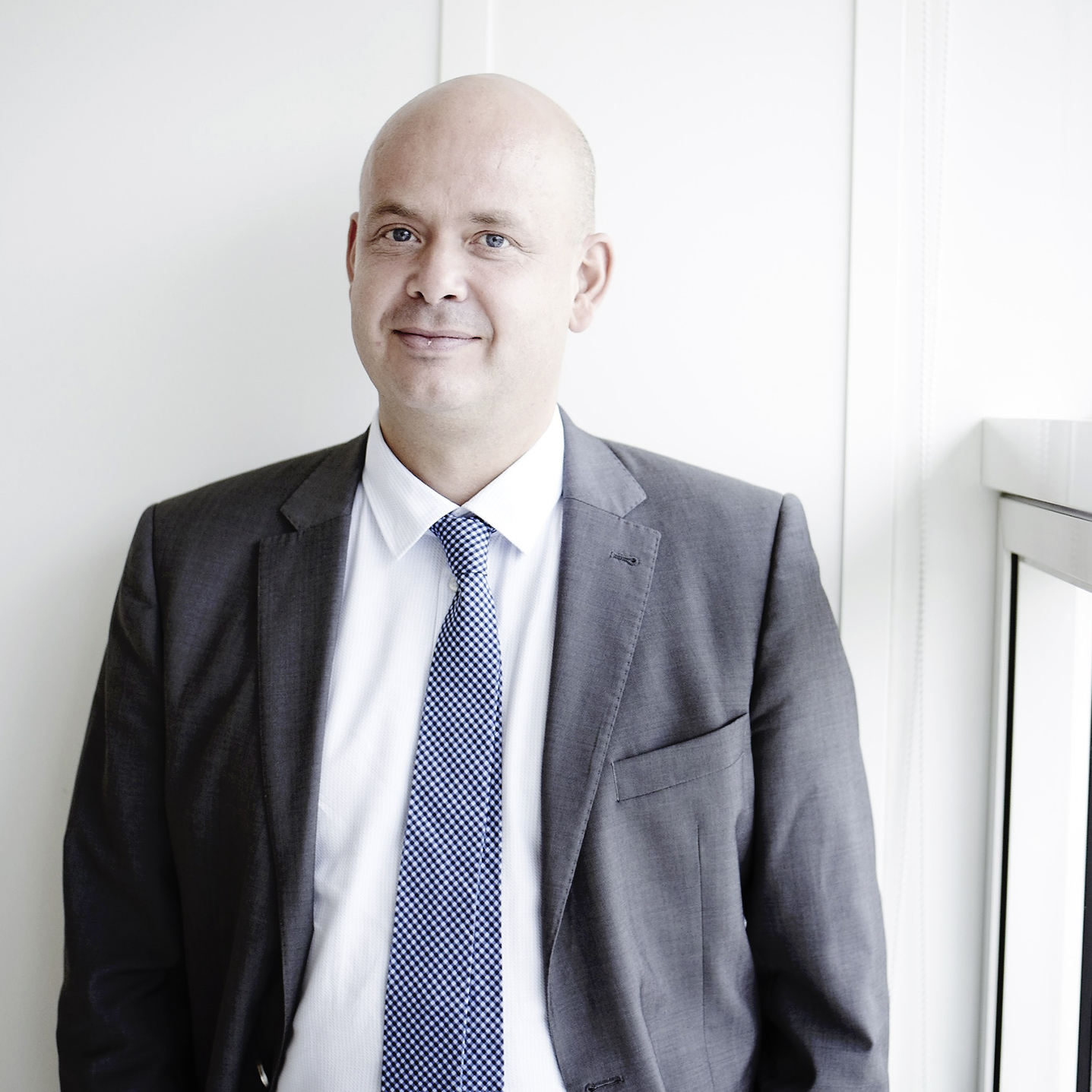 Scandlift AB will represent the full range of Klubb vehicle-mounted platforms which includes models mounted on vans and trucks with working heights ranging from 9 to 26 metres. Most of the Klubb platforms can be operated with the van engine turned off using Klubb's Green Pack technology, which saves fuel and protects the environment. The Swedish company will be responsible for sales and maintenance.
"We are very happy to welcome Scandlift AB in our network of professional dealers. With wide sales and technical experience, Scandlift will offers professional and solid experience to our customers in Sweden." Stressed Julien Bourrellis, president of Klubb.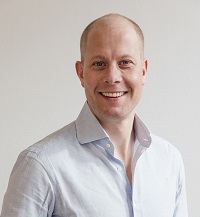 "Our new partnership with Klubb is very exciting and with their high-end products we will be able to help new Swedish customers with their needs to expand their business." adds Christian Eriksson, Managing Director of Scandlift AB.
Scandlift AB started out in 1985 as an Authorized Genie Dealer in Sweden. Thru out the years the company has expanded with other leading brands within aerial platforms. With over 30 years in the business Scandlift offers professional and solid experience to their customers. Now Scandlift is delighted to launch a new brand on the Swedish market: KLUBB.
Klubb produced over 1,000 platforms in 2016, with the goal being to reach 1,700 per year within 3 years with the new factory opened in 2017, all product categories included.