Klubb expands in South America with Manger
Klubb has appointed Manger as a new distributor for the Uruguayan market.

Klubb, designer and manufacturer of Klubb vehicle mount platforms, is proud to announce that Manger will distribute and maintain the full line of its products in Uruguay. The Klubb vehicle mount platforms range includes models mounted on vans and trucks with working heights ranging from 9 to 26 meters. Most of the Klubb platforms can be operated with the vehicle engine turned off using Klubb's Green Pack technology, which saves fuel and protects the environment. Since 1990, Manger specialized in selling and maintaining hydraulic systems and is very well established in its local market.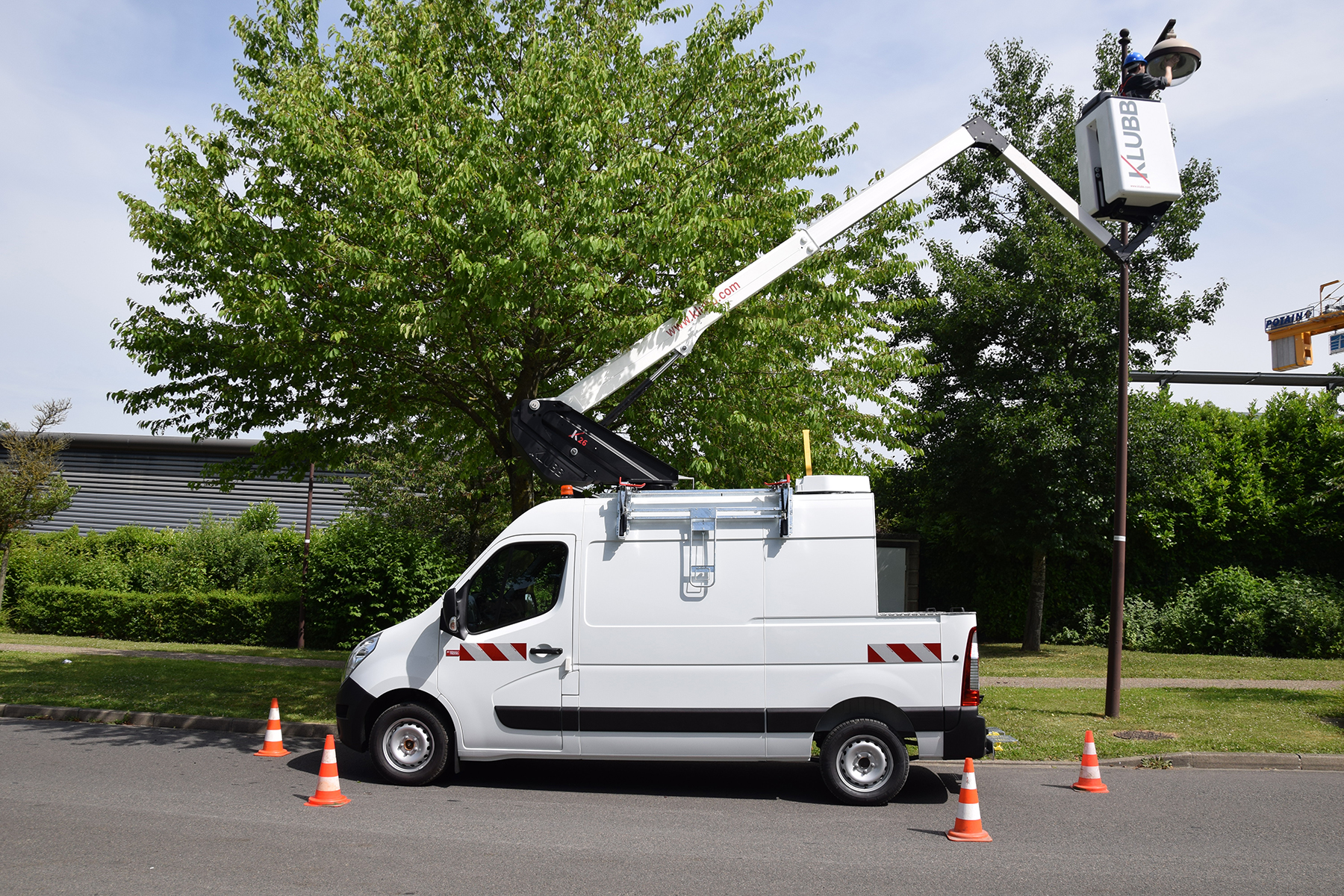 "We are very pleased to start expanding our network of professional dealers in South America. Manger has an outstanding technical know-how and a high quality offer. We trust them to open up quickly new customers and provide them with the best services" says Julien Bourrellis, president of Klubb.
"We are delighted with our new appointment that now enables us to distribute a well-known European brand in our country. We also like the innovative ideas and the performance-oriented spirit of the Klubb team." Adds Germán Feans, Managing Director of Manger.
Klubb produced over 1,000 platforms in 2016, with the goal being to reach 1,700 per year within 3 years with the new factory opened in 2017, all product categories included.