CPL has been appointed UK dealers for Klubb products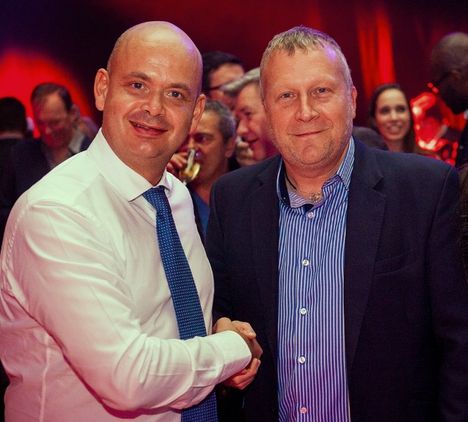 CPL will assemble and distribute new Klubb models of van mounts at their new Kettering facility. The Klubb range will initially consist of 5 platform models ranging from a 9 meter to 15 meter working height and will be avaible on most van types and models.
CPL are very proud to have been appointed UK dealers for this quality product. CPL feel this range of van mounts will complement their existing range of products and will help them in becoming the UK's leading access provider. CPL have purchased a new property close their existing units at Kettering that will aid them to increase their production capacity and meet their customers' demands.
''I have been impressed by the quality of the product and also the commitment and professionality Klubb have shown to this project. I feel this will take us to the next level and have already received positive vibes from both existing and new customers. This product should be available for demos within the coming months and will be exhibited at Vertikal Days." Paul Murphy Managing Director CPL
"We are very proud to announce our cooperation with CPL, the UKs number one for Access Platforms. Through their long term experience in the market, we truly believe that CPL will offer the high standards expected by our company in terms of professionalism, reliability and a passion for customer service." Julien Bourrellis, president of KLUBB.