Covid-19: Overview of the NEW dates of the trade shows 2020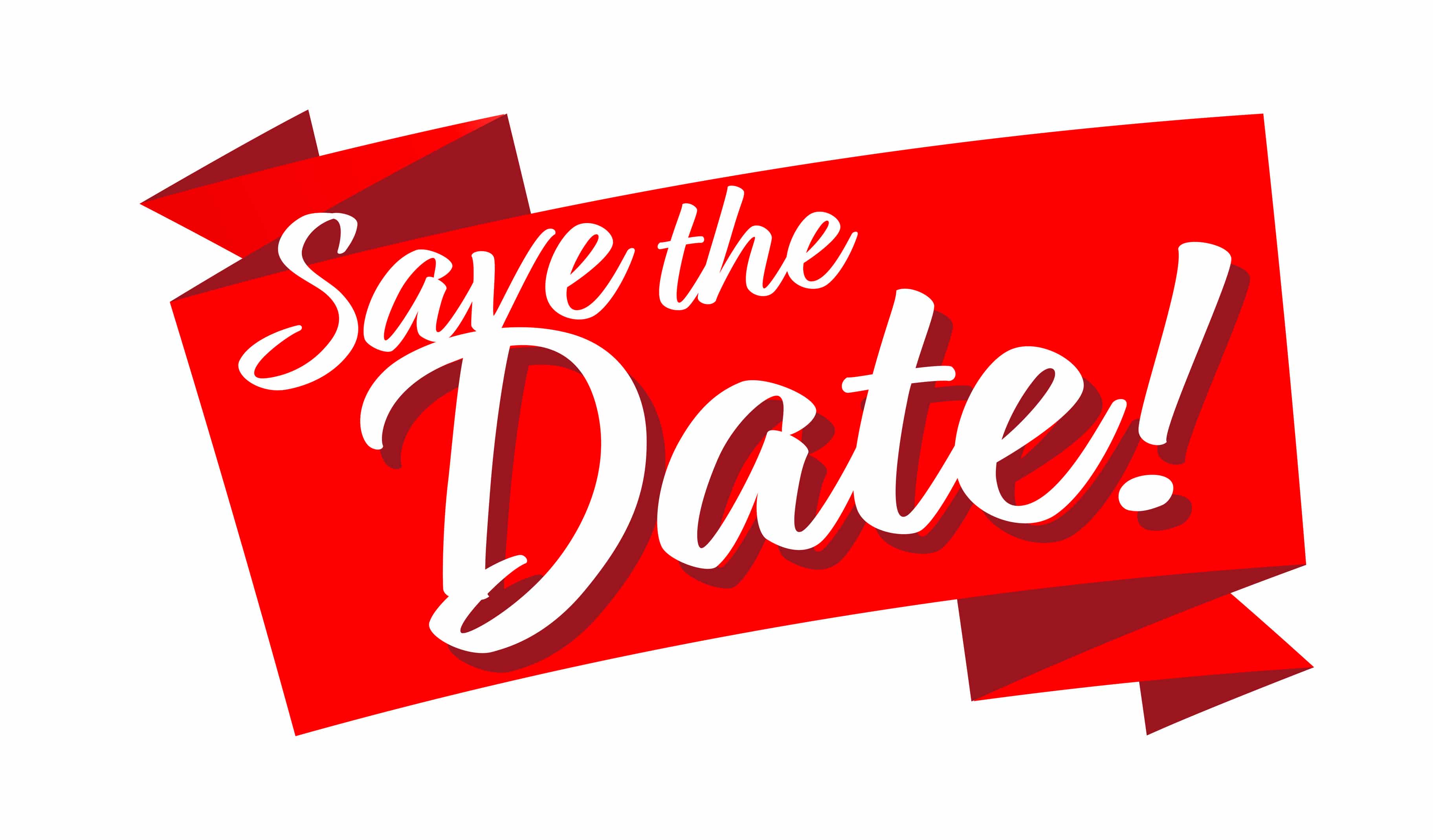 Trade fairs where we will be represented in the coming months
CPL – VERTIKAL DAYS
OLD DATE: 13 – 14 Mai 2020 Donnington Park, Angleterre
NEW DATE: Not announced so far.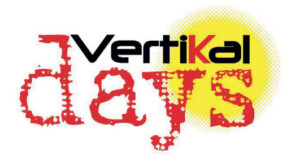 The organizers have confirmed that the event will be postponed. But before the final decision about the new date is made, they want to wait and see how the pandemic develops over the next few weeks.
FOR INFORMATION: As the UK leader shows for access platforms, you can discover market leading access equipment. CPL / Klubb will demonstrate a wide variety of aerial mounted platforms on vans, chassis and light trucks. CPL / Klubb will be on stand 411.
The fairs that will take place during the second semester will take place so far. However, we will keep you posted if they are postponed or even canceled.

日期:2020年9月9-11日
去年的JDL EXPO吸引了18,000名观众,今年我们将非常荣幸的再次参展。所有的高空作业设备制造商,专业运输服务商,园林运输服务公司等设备和服务公司都将参展。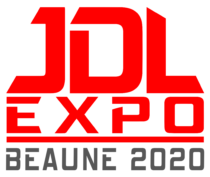 Platformers' Days

Date: 18 -19 September at Karlsruhe, Germany
The fair, which takes place every two years, was visited by 2,500 people in 2018. In addition, 100 exhibitors presented their products on an exhibition area of 10,000 m². We are delighted to visit this meeting point for the mount access platform industry on German-speaking terrain! The Platformers' Days are a lively demonstration fair for mobile companies and motorized access equipment.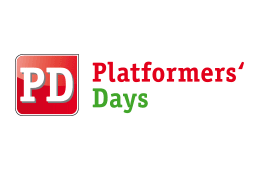 Date: 24 – 27 November at Shanghai, China
In 2019, we have already successfully exhibited our van mounted K21B at APEX Asia. The Jinbey Granse aerial access platform was launched in partnership with Renault Brilliance. We are therefore looking forward to discovering the Asian market even more! BAUMA China is the best gateway for KLUBB as an international company in the Chinese market.

We are looking forward to meeting you at these events, so do not hesitate to contact us for a meeting at one of the fairs!
While we continue our production under strict security measures and a large part of our employees work from home, we are always at your disposal for any questions or if you need more information!