Blumenbecker Technik GmbH becomes the dealer of the KLUBB platforms in Germany
KLUBB, designer and manufacturer of KLUBB aerial platforms, is pleased to announce that Blumenbecker Technik GmbH, an established company in the German market, has been appointed as the dealer for KLUBB platforms in that territory.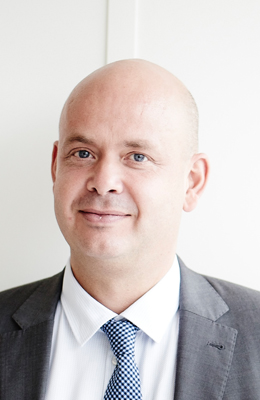 Blumenbecker Technik GmbH will distribute the entire range of KLUBB products in Germany. The current KLUBB range initially consists of five platforms, with working heights ranging from 9 metres to 15 metres. The range is compatible with most van types and models. All platforms can be operated with the van engine turned off using KLUBB's Green Pack technology, which saves fuel and protects the environment.
"It was very important for us to find a strong and experienced dealer in Germany. Blumenbecker Technik GmbH draws on the strength of 25 years experience and has an extensive technical expertise, making this company an excellent partner for the German market." says Julien Bourrellis, President of KLUBB.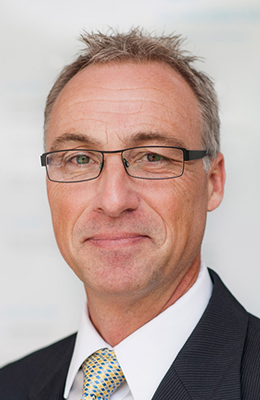 "We truly believe that KLUBB platforms will provide the high standards expected by the German market in terms of quality and innovation. We are confident that this partnership agreement, based on the complementary expertise between our two companies, will enable us to capture a large market share in Germany." adds Ralf Herzog, Managing Director of Blumenbecker Technik GmbH.


KLUBB and Blumenbecker Technik GmbH will be at BAUMA from April 11th to 17th on the stand FN.1022/1.
At BAUMA KLUBB will unveil a new model, the K42P, with an articulating jib and mounted on a four-wheel drive van. Display performances can be seen on the stand.