BATIMAT 2019 in Paris Nord Villepinte (4th – 8th of November 2019)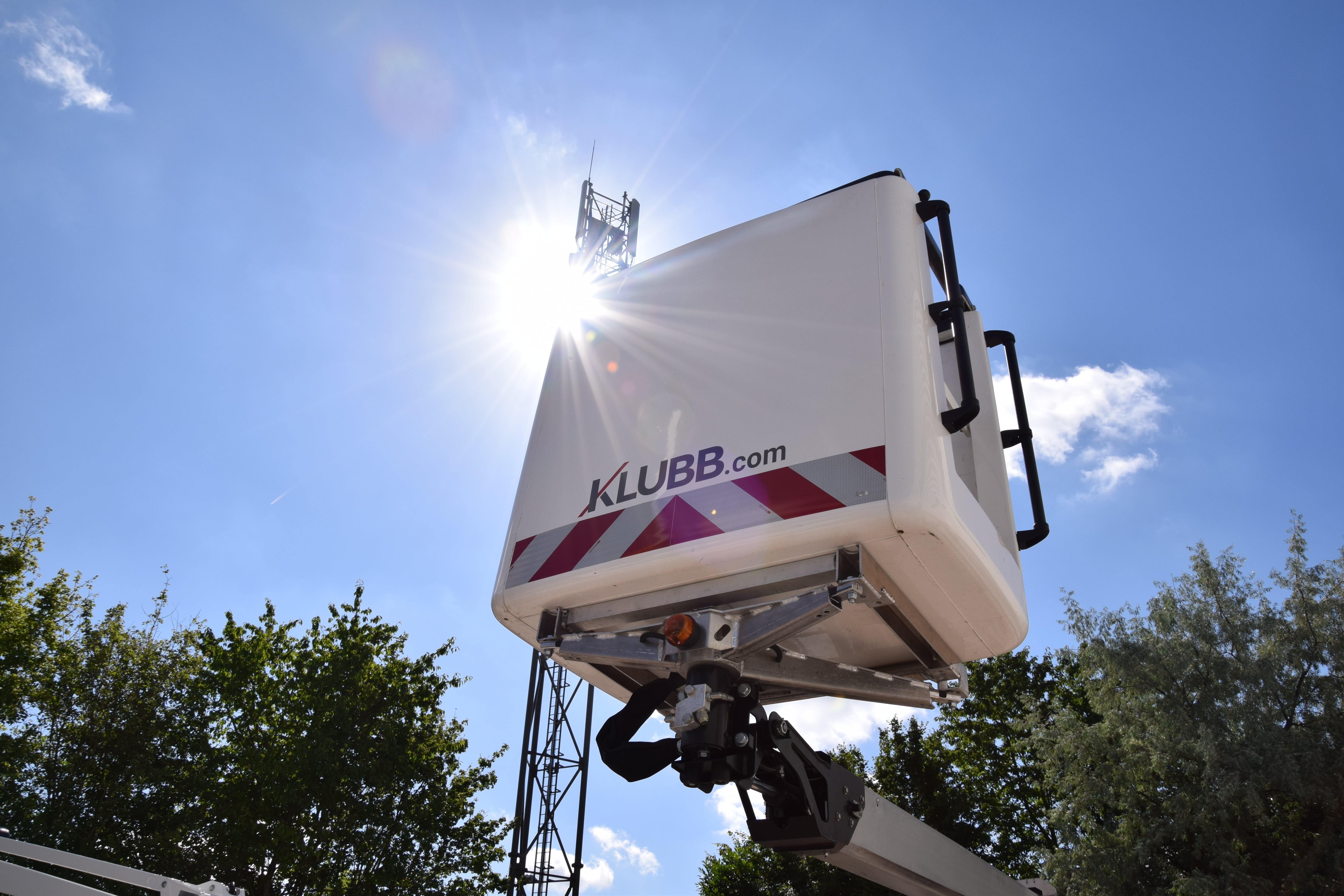 Discover the range of aerial work access platforms from KLUBB!

The end of 2019 is near! After 13 successful trade shows, we will exhibit the aerial work platforms of KLUBB for one last time this year at Batimat! The show takes place in Paris Nord Villepinte from the 4th of November until the 8th of November 2019.
Every two years, BATIMAT brings together over 320,000 construction, prospection and distribution professionals out of 7 sectors. Over 1,500 exhibitors are presenting products with new launches and bestsellers. Of course, KLUBB uses these possibilities for the presentation of its articulated aerial platforms!
Even in the digital age, face-to-face meetings are laying the foundation for a good relationship. Trade shows allow us to spontaneously promote every part of KLUBB Group as a brand. Furthermore, they are giving us the possibility to answer any questions directly from clients concerning our aerial work access platforms directly. Also, the business is changing along with consumers and communication, therefore the most successful companies are those who work together with its clients.
The company KLUBB France will represent the KLUBB brand during the show in Paris! The distributer is known as the market leader in France for vehicle-mounted access platforms. We will exhibit aerial work access platforms mounted on chassis as well as on pick-ups. Therefor you will be able to get an impression of the product range of the KLUBB Group. Also you will be able to get a great example of the customized racking and shelving produced by Mobitec!

Visit us in hall 5B, stand 36, next to the entrance E! We are looking forward to get to know you and please do not hesitate to ask for a meeting time to suit you!
To get an invitation contact us