APEX ASIA 2019 in Shanghai, China (23.10.19 – 26.10.19)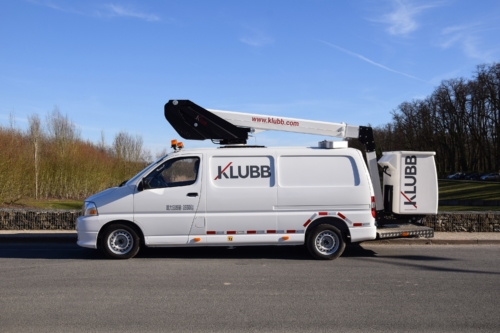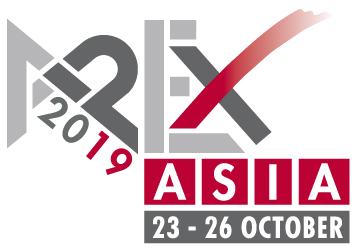 Discover K21B mounted on van in China!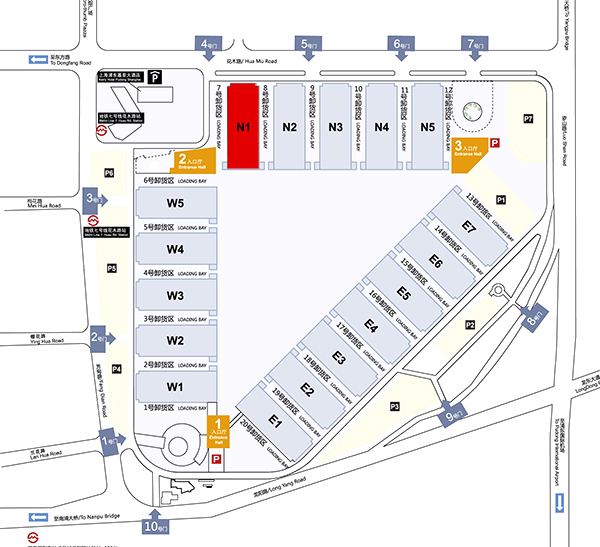 In less than one months, APEX Asia will open its gates for visitor's, client's and exhibitor's from all over the world. KLUBB is currently preparing to present you a lift mounted on van as a new innovation on the Chinese market!
The show will take place in Hall N1 in Shanghai New International Expo Centre (SNIEC). Since 2000 the event has proven to be a great entry to the Asian market. Furthermore, all international market players will be present! As a result, over 60 companies including KLUBB will take place at APEX Asia 2019.
Asia's aerial platform market is maturing fast, mainly because of the growing number of rental companies. Moreover, the work safety at height and the productivity of workers of all sectors gained importance.
Accordingly, KLUBB developed in partnership with Renault Brilliance a lift mounted on van: the K21B mounted on Jinbey Granse 16!
The vehicle provides a large interior space and because of its working height of 11.2 m and the outreach of more than 6 m, it will fit the needs of a lot of professionals working at height. This very compact machine is particularly well adpated to urban areas, where it's difficult to park for working.
In general, the K21B fills the blank of similar products in the Chinese market. Therefore, the lift mounted on a van is scheduled for mass production in September this year.
As a certified partner of Renault for some years now, KLUBB has been selected to launch aerial platforms with Renault Brilliance for the Chinese market. The company as part of the KLUBB Group sells 1,700 cherry pickers in more than 20 countries around the world. As a result, KLUBB proved its capacity to adapt to any kind of vehicles to fit with the local market needs.
In the future; Renault brilliance will continue to improve the cooperation with KLUBB Group to develop more innovations like the product Jinbey Granse. Regarding the period until 2024 Renault Brilliance and KLUBB Group want to settle themselves at the top of China's light commercial vehicle market!