3 questions to Julien Bourrellis, President of KLUBB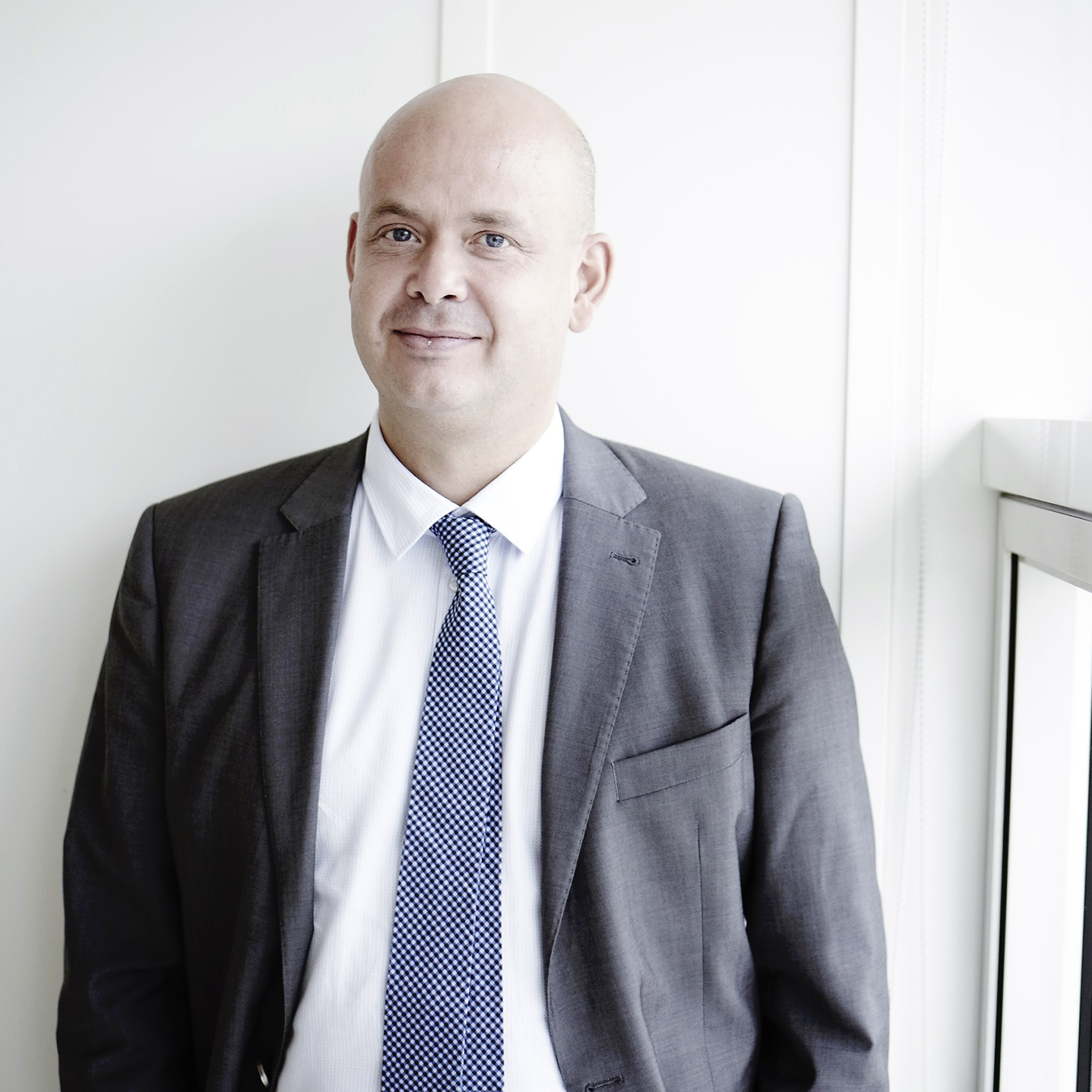 1. What are the growing application types for van mounts and why? For our customers, the most important advantage of the van mounts is the possibility to combine the use of the van as a mobile workshop and the use of the platform in order to work at height. The KLUBB van mounts range is compatible with most van types and models: Renault, Peugeot, Opel, Iveco, Mercedes Volkswagen… We can install van racking and shelving that are perfectly optimized for all these brands. Moreover, the van is a secured space that can be locked and ensure the security of the equipment inside.
The KLUBB brand has already positioned itself at the forefront of technical engineering development. For example, we are the only platform manufacturer to work with aluminium. The result is that we can offer the best payload on the market for each of our model. Moreover, the unique design of the KLUBB van mounts also provides them a class-leading stability. All platforms can be operated with the van engine turned off using KLUBB's Green Pack technology, which saves fuel and protects the environment.
2. Are there any design changes required of the machines to accommodate these growing applications? We have a list of more than 150 options dedicated to specific applications. For example high pressure water from the bucket for cleaning applications or 220V electric socket in the basket. Our products are very flexible and able to fit with the requirements of all companies working at height: electrical maintenance, telecom, high-level pruning, cleaning work, public lighting…
3. Which countries/regions are you looking to expand/grow this equipment in, and why? International expansion is one of the key strategic aspects of the launch of the KLUBB aerial work platforms range. The Group is actively looking for dealers worldwide.