Why wear a ladder belt on aerial platform ?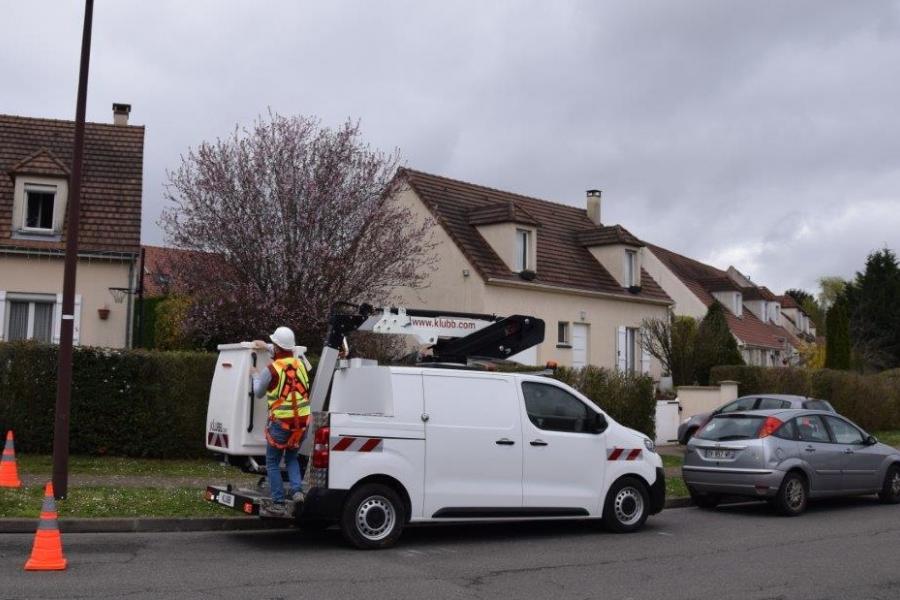 Klubb aerial work platforms are designed to ensure the safety of operators during work at height operations. However, it is important to specify that wearing a safety ladder belt is strongly recommended and depends on the current legislation in your country.
But stay in mind that the most important thing is to prevent aerial platforms operators falling from boom lift.
To respect this safety rules, wear a harness is the best used. In the same way we recommend to use all PPE, personal protective equipment, to protect you. In general, the whole body can and should be protected during work at height in an aerial platform. We strongly encourage you to educate yourself and to thoroughly read the user's Manual before using your aerial platform. Operators must be adequately trained, informed and have sufficient practice in using the machine safely. Operators must also possess a training certificate.
To perfectly know your material use we provide videos how will describes all procedure you need to know to work in safe conditions (all the emergency operation, the control panel use…). To simplify the access to those videos we stick a QR code directly on our aerial platforms, so you always have a direct access if you need to rewatch a procedure in particular.
According to the standards currently in force concerning protection against accidents, when on the platform the operator must:
– Wear a helmet
– Wear and secure the specific ladder belt to the ring attached to the basket:
Maximum authorized length of lanyard: 1 m
– The operator on the ground must also wear a helmet.
– Also wear approved clothing protecting against accidents (non-slip safety shoes, jacket with reflective strips and gloves).
As IPAF, the international federation for equipment dedicated to work at height, reminds us, good compliance with safety rules significantly prevents the risk of falls. We invite you to consult their safety campaigns.