Why is it necessary to equip your aerial work platform?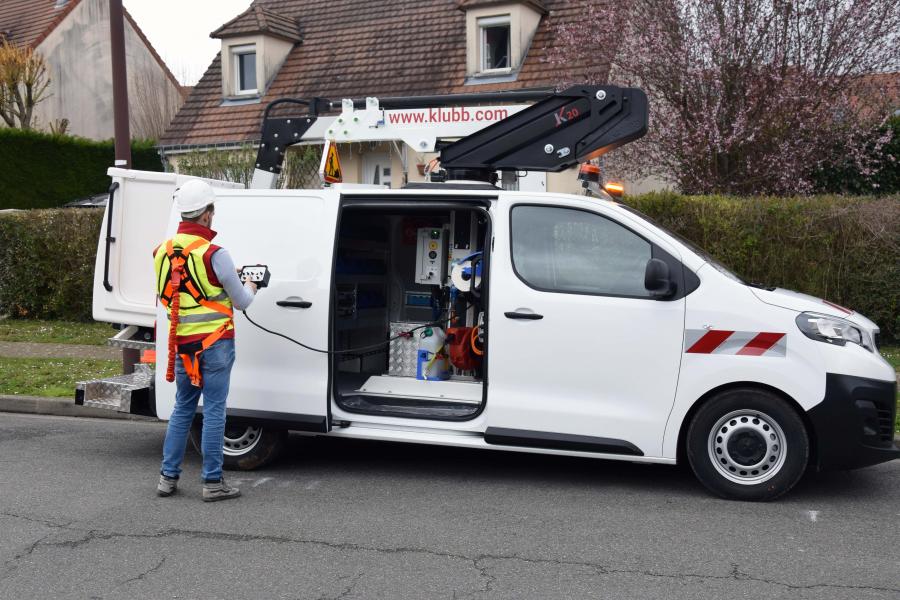 Correctly equipping and fitting out your van may seem unnecessary. However, a well designed vehicle can lead to a definite gain in productivity. How can this be possible? Let us explain!
To be better organised 🚀
Utility vehicle equipment solutions provide better organisation on a daily basis. Knowing where your tools are at all times and being able to access them easily, quickly loading and unloading your equipment several times a day... At the end of a working day, your equipped utility vehicle will have saved you valuable time!
To better manage your inventory 🎯
According to the INRS (National Institute for Research and Security), "almost a third of trips in the construction industry are due to an omission". By equipping your vehicle, you can better manage your stock. An inventory is then easier to set up, to ensure you don't forget anything during your intervention!
For more comfort and safety 🧘
For certain specific jobs, we offer special fittings: tyre removal, oil tank emptying, fibre... Functional and adapted to your job, your equipped van will also make you gain in comfort and safety because it allows you to reduce awkward movements and postures, while at the same time securing your load.
To store your equipment safely 🔒
Drive calmly: all your equipment, even the most breakable parts, will remain in place during your journey!
Klubb Group offers customised van-mounted aerial work platforms, such as the KL26 on a Renault Master, which can be used to transport equipment for efficient on-site work.
We also offer platform lifts mounted on chassis vehicles with a workshop cell, which can be fitted to your specific business needs.
Trucks equipped with aerial work platforms, such as the KT18 PZ model, can also be adapted on request.
Do you have a question about a vehicle-mounted aerial work platform? We will answer your questions as soon as possible.