How To Choose The Right Aerial Lift For Your Business ?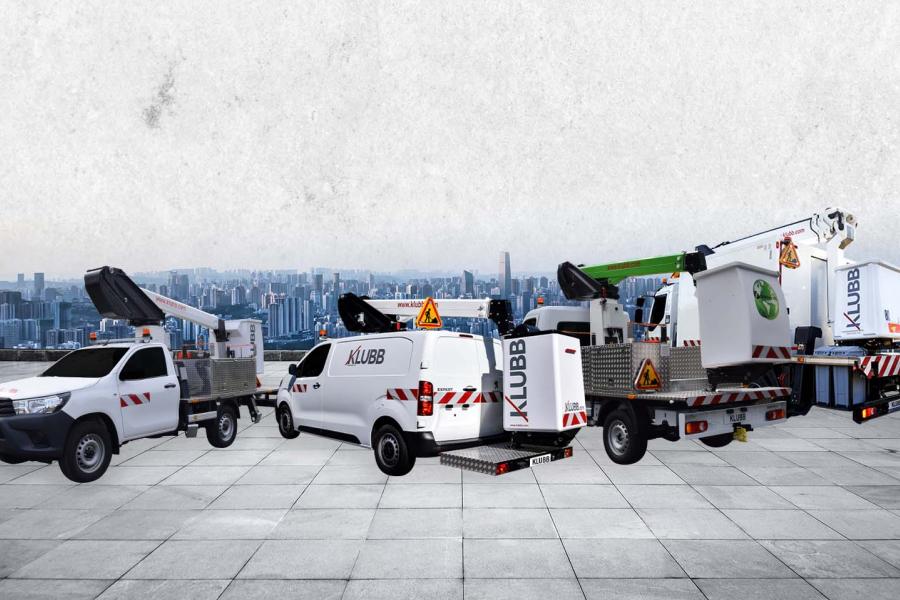 To get the job done with efficiency and safety, it is required to choose the right aerial work platform. Although they all look similar, each type of aerial work platform is designed for a specific industry challenge.
As a aerial work platforms manufacturers, we know the aerial lift you choose can impact the efficiency, productivity and safety of your working day. It is then very important you keep in mind that the options and features of a boom lift won't have the same results on your work as a truck mounted aerial platform.
In order to help you choose the right aerial lift for your business, the following article will contain further information about considerations when choosing a lift.
One of the first things to know :
The way you are going to use your aerial work platform is going to have a direct impact on your work, you might as well choose it well from the start, right? To do this, we recommend that you ask yourself these questions :
How many people will be working on the platform and what type of equipment do they need to carry out the work? The equipment size is to be defined
What working height do you need to access? Also consider that the operators will be standing in the basket
Will you have freedom of movement with your aerial platform or will the footprint be restricted?
What manoeuvre will your aerial platform need to make in order for you to access your work area (vertical movement only? horizontal?)
Where will you have to work?
Once you have answered these questions correctly, you already have a clear idea of what you are looking for, but you are not finished yet.
Choose the right type of aerial work platform
Let us ask you this simple question : would you buy soccer shoes to run a marathon ? Obviously not. Choose an aerial work platform is exactly the same.
But to do this you need to know what types of aerial work platforms are available on the market :
Van Mounted: There are two variants, both of which we offer at Klubb, telescopic lifts and articulated lifts. Boom lifts offer a great deal of freedom of movement and are therefore suitable for more needs than other types of aerial work platforms.
Pick Up Mounted: These are vertical lifts only, but they allow operators to carry more material with them than in any other boom lift.
Truck Mounted: Atrium lifts can fold up to allow access to small spaces and are useful for precise vertical movements.
Tracked Spiders : Some lifts are designed to be towed behind a work truck, making them useful for moving between job sites.
Tracked Scissors: These lifts are similar to scissor lifts, but are designed to operate in outdoor terrain and harsh environments.
Aerial Lifts Fuel Systems
It is less often mentioned, but the choice of a boom lift is also made in consideration of the fuel it uses to operate. In these times when climate issues are becoming more and more of a priority, it is clear that the aerial work platform market is diversifying and is now able to offer you different environmentally friendly technologies for reducing the carbon footprint.
The best known is the 100% electric one, but there are also gas-powered lifts and dual-fuel platforms. Keep in mind that the entire Klubb range can be fitted with a "green pack", which means that despite a vehicle running on fuel, the platform is electric and can operate with the engine of the carrier switched off. However, you can always buy a platform lift powered by a diesel or petrol engine.
Is it better to rent or buy an aerial work platform ?
In many cases, you have the option of either renting a lift or buying one. The primary driver in this decision is how often you plan to use the lift. If you use it just a few times per year, renting is likely the better choice. If you use it frequently, you may be better off purchasing