Choosing your aerial work platform, should you buy new or used?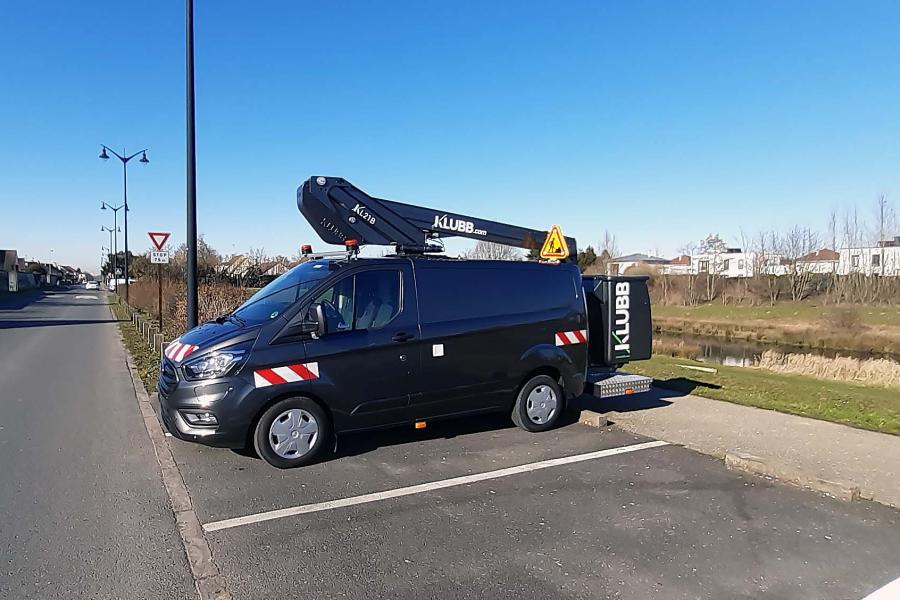 Following a surge in demand for second-hand aerial platforms, let's take a look at the advantages and disadvantages of buying second-hand versus new.
The main criterion for buying a second-hand aerial work platform
Price : When you buy a second-hand aerial work platform, it is without a doubt the cheapest and this is its main advantage. In fact, like any vehicle, a new aerial platform depreciates very quickly, in fact as soon as it is put on the road. If your purchase criterion is the price, choose the second-hand boom lift.
About new aerial work platforms, the following advantages must be taken into consideration:
Maintenance : Be careful, the overall budget for a vehicle is not only calculated on the purchase price. Fuel consumption, maintenance costs and, of course, insurance costs need to be taken into account. This global approach of the various ancillary costs allows the new aerial work platform to be more profitable because the maintenance costs can quickly reverse the savings made at the purchase. The maintenance costs of a 4 or 5 year old MEWP can be very expensive if there are
underlying issues.
Choice : You can choose between many Klubb models in our large range of aerial platform and find the boom lift that best suits your needs. You can also equip it with the options that are useful to you, such as the purchase of a van, allowing you to store your equipment in a secure, lockable space. The addition of a green pack for exemple allows you to work at height with the engine turned off, so you will save fuel. And this without mentioning the positive impact on the environment and noise pollution.
Legislation : Do not neglect the regulatory considerations that are constantly evolving, and in particular the environmental standards that are at the heart of government developments those years. Buying second-hand exposes you to the sharp increase in taxes directly linked to the circulation of polluting vehicles. Second-hand aerial work platforms running with an old diesel engines do not have an AdBlue system, which means that the vehicle has no way of reducing the amount of pollution created by the engine. Keep in mind that these vehicles, said to be more polluting, could eventually be banned from circulation.

At Klubb we want to anticipate this and offer you vehicles that meet the latest standards. Do not hesitate to contact us to enquire about our zero emissions models and our "eco friendly" options which will support you in your interventions for many years. The 100% Green KL26 aerial work platform is particularly suitable for public lighting maintenance companies, telecommunications or video surveillance installation. Its working height of 11.80 m and its offset of 6.80 m mounted on a Renault Master ZE combine performance working at height with ease of use. Without polluting emissions, this will allow you to approach the future anti-pollution
standards with no stress and also engage your company in an eco-responsible approach.

Do not hesitate to contact us, we will be happy to assist you in your purchase project. Whether you are looking for a new or used aerial work platform, we can advise you and help you in your search.