Read our interview with Sollevare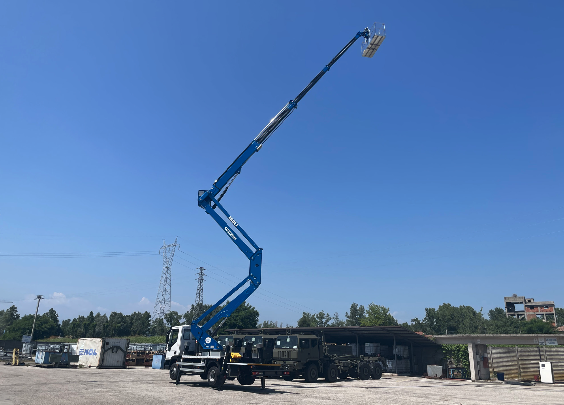 Read our latest interview in Sollevare magazine. In this interview, Henri Bourrellis, Managing Director of KLUBB GROUP, discusses the opportunities offered by the Italian market for the development of ISOLI and, more broadly, KLUBB GROUP. He also spoke about our new models, whose stated aim is to enable people to work at height in complete safety.
To read the interview: click here.