PR - Klubb moves into Israel with Moment logistics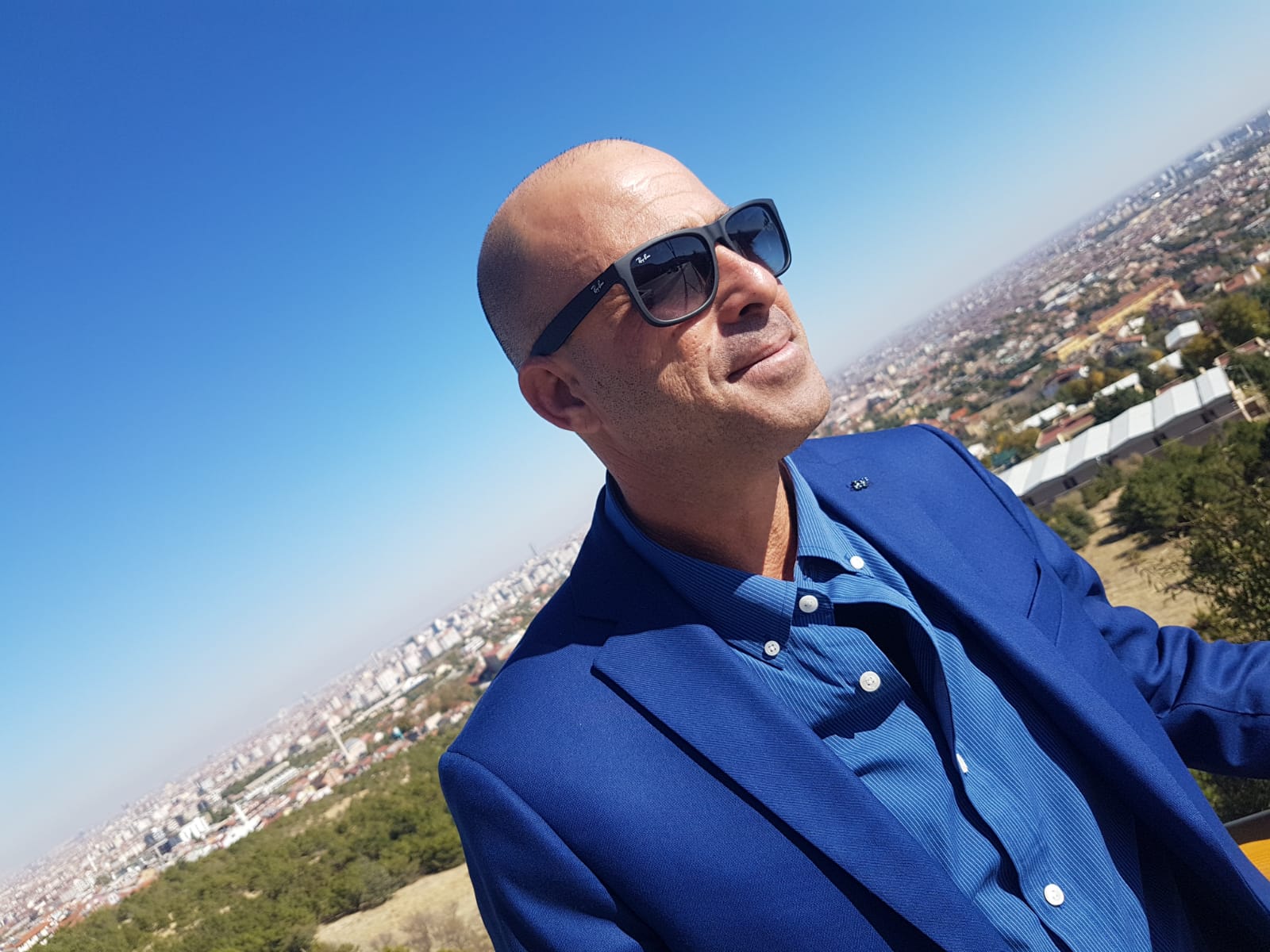 Moment Logistics has been appointed Israel dealer for the range of Klubb aerial lifts.
The current
Klubb range
consists of aerial lifts with working heights ranging from 9 to 26 metres. All platforms can be operated with the van engine turned off using KLUBB's Green Pack technology,
which saves fuel and protects the environment.
Moment Logistics
will mount and distribute the Klubb aerial platforms from its dedicated facilities in Rishon Lezion located in the center of the country. The assembling process of the company
has already been certified by the Israeli Ministry of Transportation.
Moment Logistics offers Israel-wide support thanks to its mobile workshops that conduct full repairs, breakdown recovery and servicing directly on customers sites 24/7
"I'm extremely proud to be responsible for bringing these exciting products into the Israeli market. I like the quality and robust nature of Klubb products. Klubb is a truly forward-thinking company with a great team providing a genuine attention to its partner's needs." Says Oved OVADIA, CEO of Moment logistics. "We are really happy to welcome Moment Logistics as our new KLUBB dealer in Israel. we truly believe that they will offer the high standards expected by our company in terms of professionalism, reliability and a passion for customer service" added Julien Bourrellis, President of KLUBB.