MEET WITH KLUBB AT THE WTS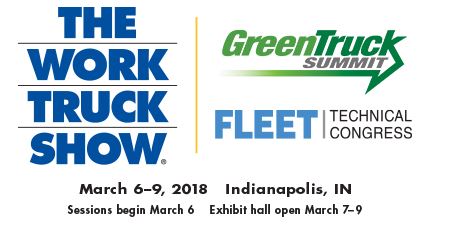 Klubb will exhibit at the Work Truck Show (WTS) 6-9 March, Indianapolis (US)
KLUBB will be exhibiting for the 2nd time at the Work Truck Show. The WTS is your once-a-year chance to see all of the newest industry products, choose from dozens of industry-focused training courses, and gain access to technical engineering representatives from hundreds of exhibiting companies.
Meet with us @ booth# 5684 and discover our  K21B platform mounted on Ford Custom. This model is small and handy, it's a great asset to work on urban areas. Easy to park and with a good storage capacity despite of its small size, the K21B on Custom van is fully suitable for street lighting maintenance or to install a video surveillance system...  This platform can be operated with the van engine turned off using KLUBB's Green Pack technology, which saves fuel and protects the environment.
We would be glad to meet you there to show you our products and to share news. KLUBB produced over 1,200 platforms in 2017, today the group is showing 20% organic growth, due to the success of its growing network of professional dealers around the world.
We are looking for partners worldwide, if you are interested in becoming a KLUBB dealer, Please contact us!