Klubb appoints Gemini to expand in India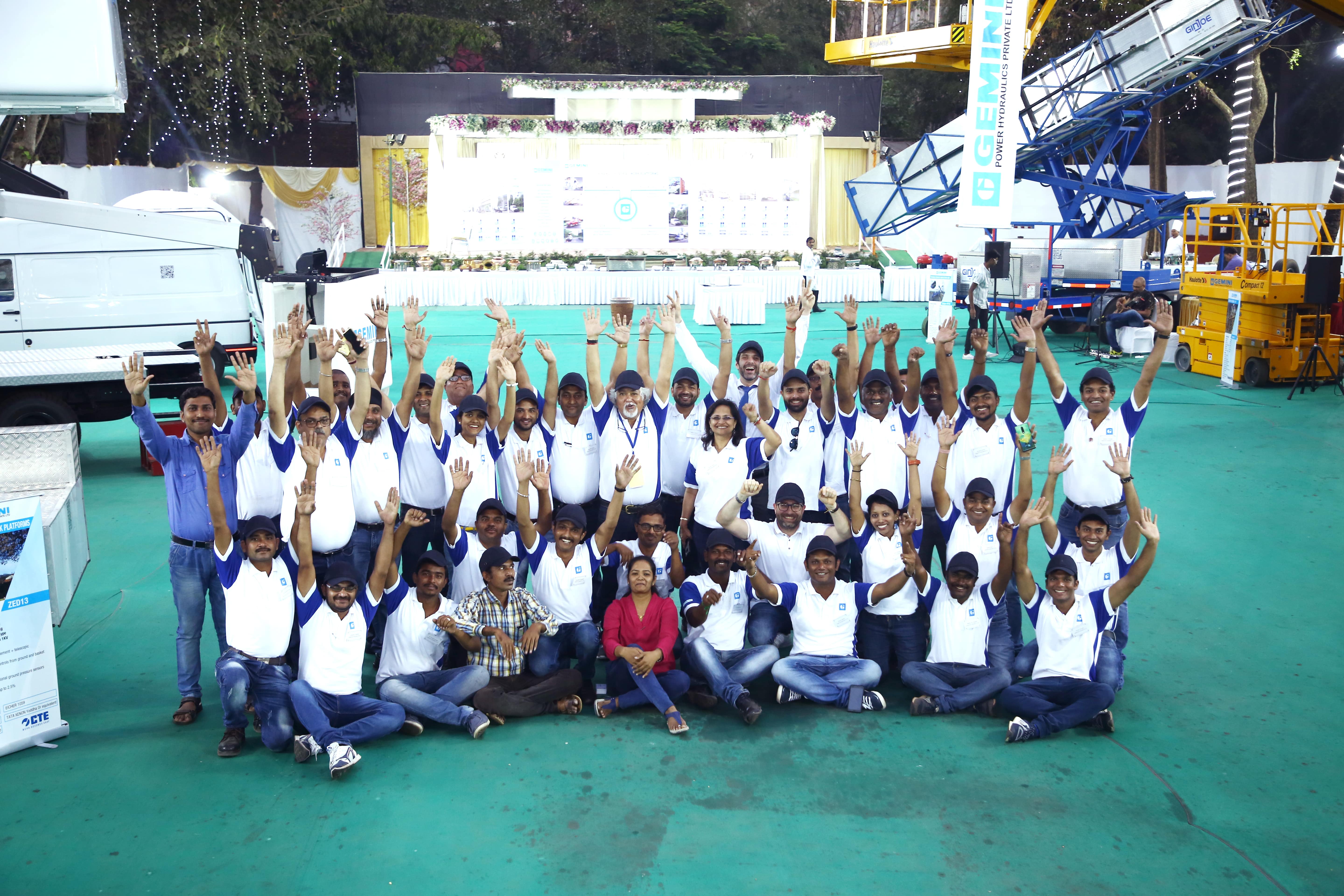 Klubb continues its worldwide expansion and announces a new dealer in India. Gemini will be responsible for expanding the van mounted lifts sales as well as supporting customers in the Indian territory.
Launching the brand on the subcontinent, Gemini represented Klubb at the "AWP Junction" event in Mumbai (India). Gemini's business philosophy is to WOW customers with best in class products and services. Keeping their philosophy in mind, Gemini unvei
led in Mumbai the first of its kind van mounted lifts in partnership with Klubb.
"All the team is very excited about this appointment. The idea behind this is to bring brand-new products to the Indian market, able to reduce time and increase efficiency for our customers"
. stressed Rajiv Sethi, Managing Director of Gemini.
Gemini will mount and distribute the new Klubb van mounted lifts from its facilities in India
. The products, developed specifically for the Indian market, comply with the international safety standards and adhere to both Indian and European norms for manufacturing. Gemini will also handle repair and maintenance operations in the territory for these models. "
It's a great pleasure to welcome Gemini in our growing network of professional dealers. India is experiencing strong economic growth and there is a large increase in the number of firms who want innovative and top quality machines in order to increase efficiency
". Added Julien Bourrellis, President of Klubb.