What is the importance of aerial platform training ?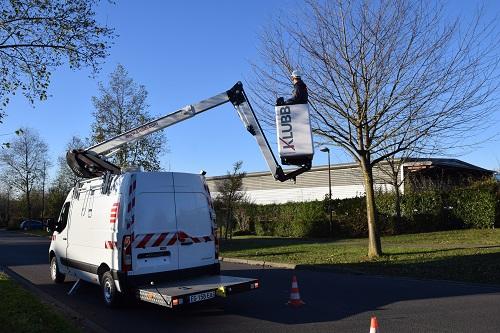 We can say it loud and clear: aerial work platforms are particularly effective when working at height. Although ladders and scaffolding are still used, we are convinced - and the market proves it - that boom lifts are more than just lifting equipment.
But these machines are not easy to master. And like any self-respecting operator, it is essential to be trained before using them. The safety of the operator, road users and the efficiency with which the operator works depends on this training.
In this article we have tried to highlight the importance of training in the use of aerial work platforms.
Practical training in the use of aerial work platforms
One of the big benefits of learning how to use a boom lift is that you learn to control your machine more than just how to operate it. For example, during your training you are taught how to handle the boom of your aerial lift in emergency situations. A bit like learning to brake in a car on a wet road.
The idea is that you should be able to keep your cool during dangerous situations that would involve a severe accident.
That is the point of aerial work platform training, to prevent potential accidents in the workplace.
How to prevent accidents when using a cherry picker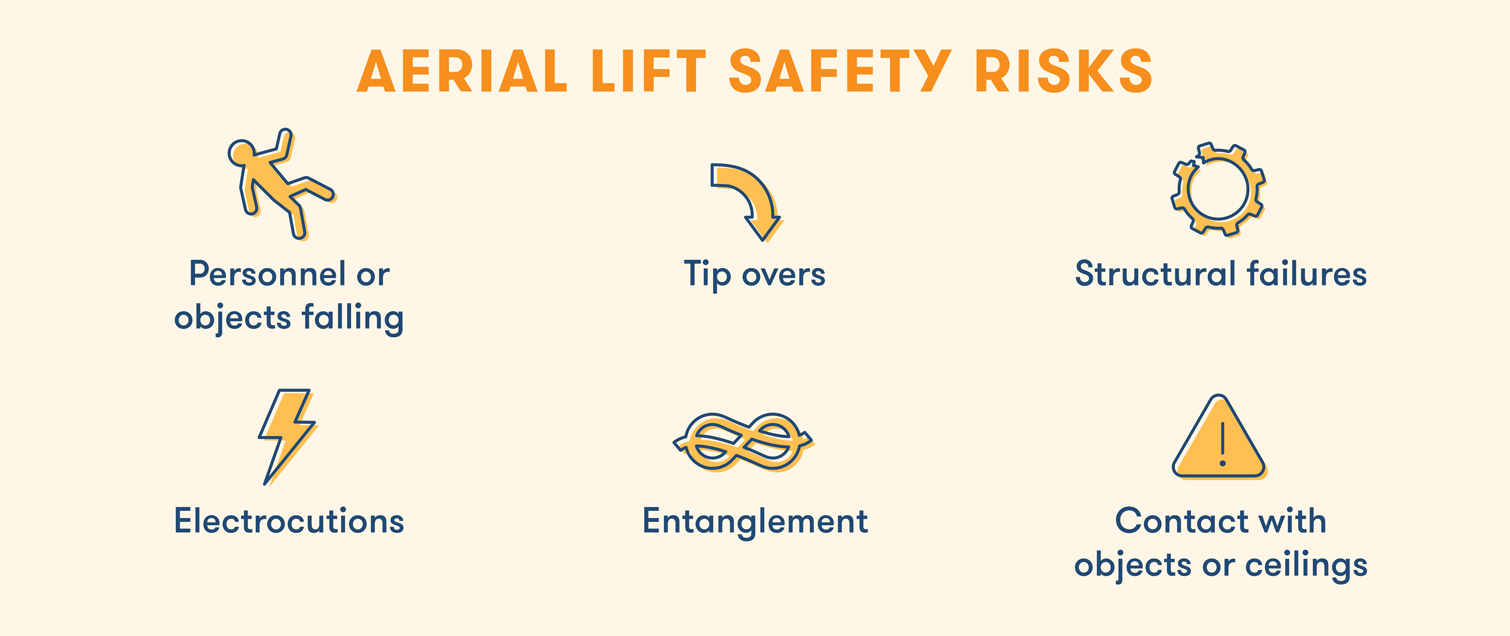 There are 3 main dangers when using a cherry picker on a daily basis:
electrical shocks (especially for those of you who work in the maintenance of electrical networks or public lighting)
contact with other objects at height
falls, which can cause serious after-effects or death.
We reassure you that this does not happen every day. But when it does, it is often due to the incorrect use of the aerial work platform. Not only can these accidents be tragic for the employees involved, but they can also result in significant liability for your company.
Your role as an employer
As an employer, you are primarily responsible for their safety when they are working. It is up to you to ensure that they are properly trained in the use of aerial work platforms. This training must be regular so that they do not lose any of their skills. The big mistake would be for them to rest on their laurels. Training must be continuous, even though boom lifts are more advanced today than they were 10 or 15 years ago.
As a manufacturer of vehicle-mounted aerial work platforms, we can only encourage you to provide your employees with certified and comprehensive training.