What are the advantages of boom lift rentals?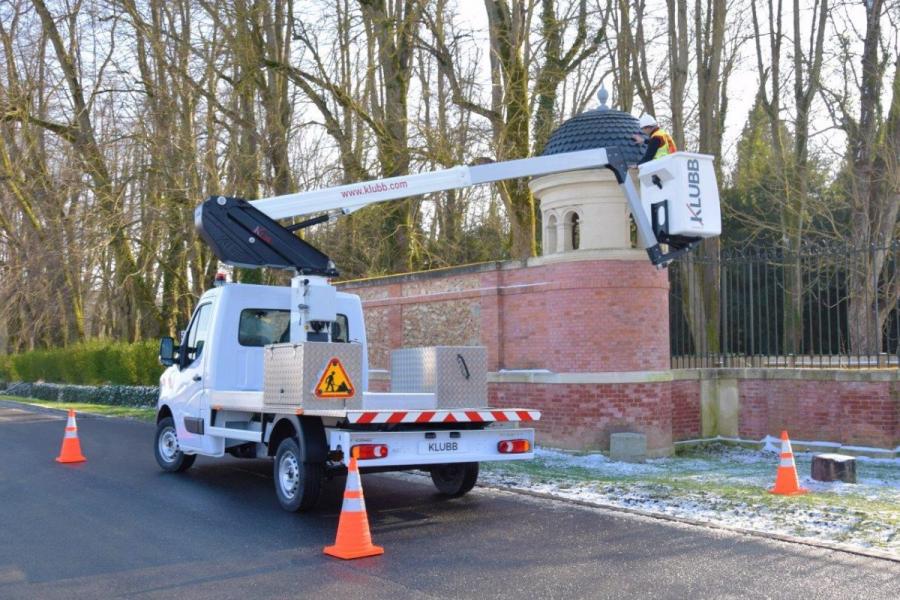 Aerial work platforms are used more and more for working at height. They reduce the risk of falls and provide significant working comfort for a better quality of work. Renting such tools is ideal for businesses that need them. It is important to define what type of rental corresponds to your use and What are the advantages of boom lift rentals ?
Unlike the short-term rental which meets specific needs with short periods of equipment use (less than 12 months). The long-term rental consists for rental companie in making the lifting platforms available to his client for a defined period (between 12 and 72 months). What are the advantages of this type of boom lift rental? and for whitch use?
Long term rental
Ranging from 12 to 72 months, long-term rental allows equipment to be made available in return for a rent agreed in advance and with a fixed frequency. At the end of the commitment period, the lessee returns the equipment without the possibility of takeover.
A controlled budget
The budget is linear and controlled. The monthly cost is defined in advance. The risks associated with the use of the platform are transferred to the lessor. The tenant pays a monthly payment based on the price of the equipment. A predefined mileage, associated services such as maintenance and insurance, or even fleet management, and the residual value. Everything is transparent and simple.
A retained investment capacity
Long-term rental allows you to optimize your fleet whether you are a manager in a large company or in a medium-sized structure. It is fiscally advantageous because the rents are part of operating expenses and are therefore deductible. Long term rental contracts are therefore not included in your total cost of ownership (TCO). This cost represents all the costs of owning and operating a fleet, your borrowing capacity is also preserved.
Comfort and ease of use
This type of rental agreement also includes many services designed to make the daily life of the business owner easier. So servicing and maintenance, insurance, assistance in the event of a breakdown, changing vehicles if immobilized, replacing tires are all subjects that can be included in your rental contract. It is all of these services that save you time and thus focus on your core business!
Technical responsiveness
Finally, last but not least, a technical reactivity included in your contract to be checked. Give preference to rental companies capable of helping you quickly with, for example, a telephone service available 7 days a week and 24 hours a day. Learn about the maintenance and repair of your equipment by studying the rental company's fleet and its spare parts supply capacities. Quick repairs are your guarantee of continuous work.
In view of the various advantages of boom lift rentals listed above, Long-term rental provides you with a machine without any constraints: a "turnkey" solution combined with optimal service!
For any inquiries, do not hesitate to contact our teams of experts!