Make the difference between payload and towing capacity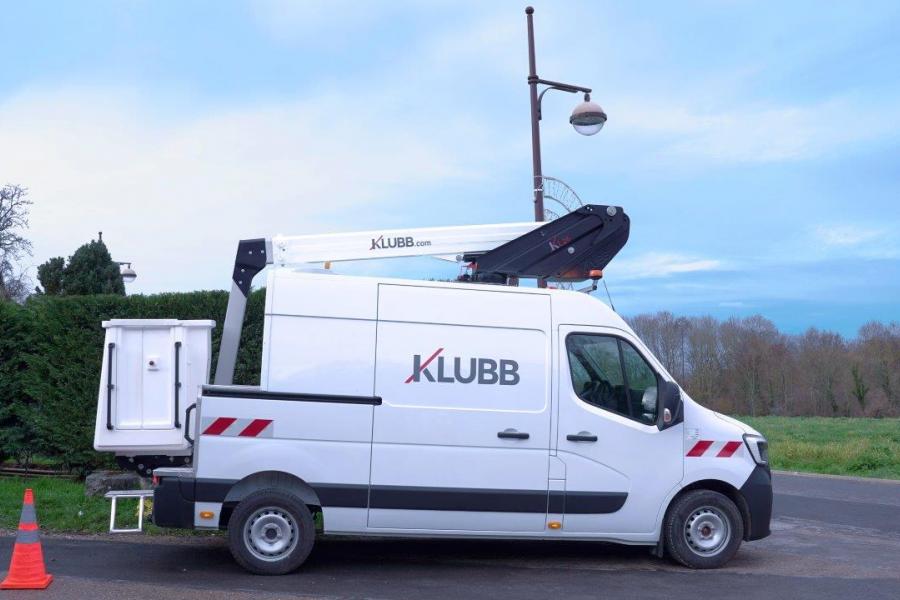 When it comes to the day-to-day use of a boom lift, especially a vehicle mounted boom lift, it is essential to understand the difference between the payload of your machine and the towing capacity. From this observation you will then be able to make better use of your aerial work platform and reduce your costs.

You know this as well as we do, but it's always good to be reminded. No two truck brands have the same payload capacity as another brand. The same goes for towing capacity.

Why is that?

Simply because each brand designs its fleet of vehicles differently. The engine, transmission, wheel size, on-board technology, there are countless factors that impact this difference in payload and towing capacity.
What is payload capacity ?
As we have already explained in a previous article introducing the payload, it is the total weight that a vehicle (in this case a truck) can carry, whether it is the cab or the rest of the chassis. This means that your own weight also counts towards the payload.

Let's say you're using our KL26 aerial platform mounted on a Renault master L2H2 cutaway van. I.e. a total weight of the vehicle + aerial platform of 2780 Kgs. We have a remaining payload of 372Kg for the equipment only (the payload is effective as the weight of the driver/passenger and full tank have already been deducted)

And while the term payload does not refer to the amount of weight your vehicle can pull, towing a trailer increases the payload by putting pressure on your vehicle.
What is towing capacity ?
This is the total weight your vehicle can tow with a trailer. Towing capacity has one thing in common with payload capacity, and that is that it too varies according to the vehicle.
What is the difference between payload capacity and towing capacity?
As you can see, the difference between the two is that payload capacity focuses solely on the weight that your vehicle can carry in its interior and the rest of the chassis. Towing capacity focuses on the weight your vehicle can tow.

Towing capacity is greater than payload capacity for the same reason that you can pull more weight behind you in a cart than you can carry in your own hands. You can pull more than you can carry. So can your vehicle.