Is there a diploma or training to drive a cherry picker?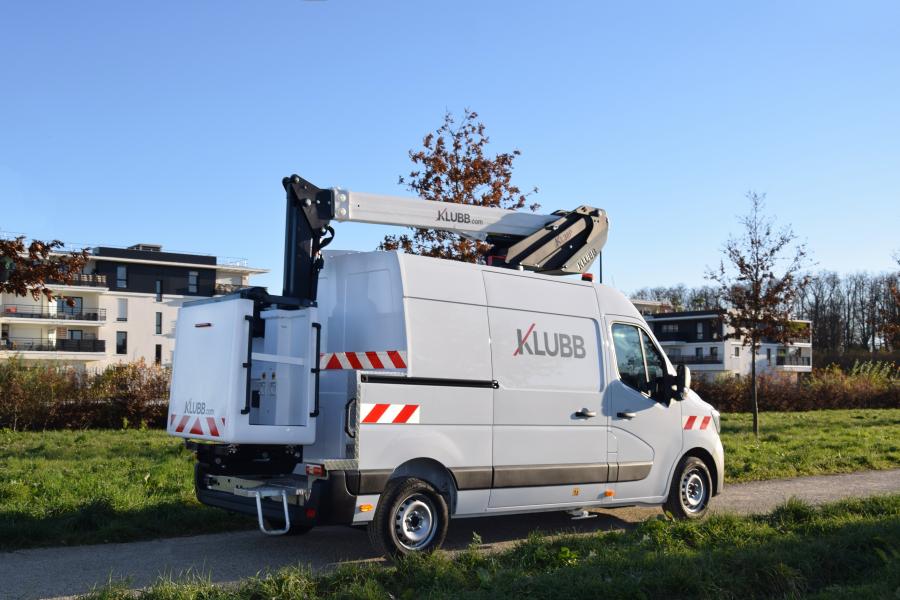 The aerial work platform is a machine that can lift one or more operators to the work at height area. This type of vehicle is often used in the industry to secure operations at height. The rules for using this type of vehicle depends on the legislation in your country. The only universal regulation is the obligation to have a driving license.
Klubb Group, a major player in the design and production of aerial work platforms, advises you to contact training organizations in your country to find out if there is a training program for the sensibilization and the understanding of the use of a MEWP for increasing operators knowledge.
In France, for example, there is the CACES, which is a certificate of aptitude for safe driving which, upon graduation, attests to the holder's ability to drive elevation equipment. Valid for a period of 5 to 10 years depending on the type of CACES obtained, it assures employers that the operator has learned to operate the vehicle and has been made aware of the risks associated with its use.
In the United States, although the ANSI (American National Standards Institute) safety regulations are only recommendations, the Occupational Safety and Health Administration (OSHA) redefines the requirements for American employers. Standards 1926.21, 1926.453, 1926.454 indicate that the company must ensure that its operator is fit to drive and well trained in the use of a MEWP. They also indicate that operators must wear PPE, including a harness with a lanyard to prevent falls. Operators are also required to respect the weight limit in the basket fixed by the manufacturer. In addition, OSHA requires that all training be provided by a qualified trainer and include:
- Checking and rescue routines to handle hazards such as falling objects or electrocution,
- Operation of the MEMP,
- Fall prevention procedures,
- Procedures for the placement and stabilization of equipment,
- Protective equipment available for operator safety,
- Awareness of manufacturer's requirements.
Find out about the legislation in your country but keep in mind that well trained operators are more aware of the risks and are able to better discern and anticipate a dangerous situation, which significantly reduces the number of accidents.