How can employers ensure that their workers can properly operating an aerial work platform?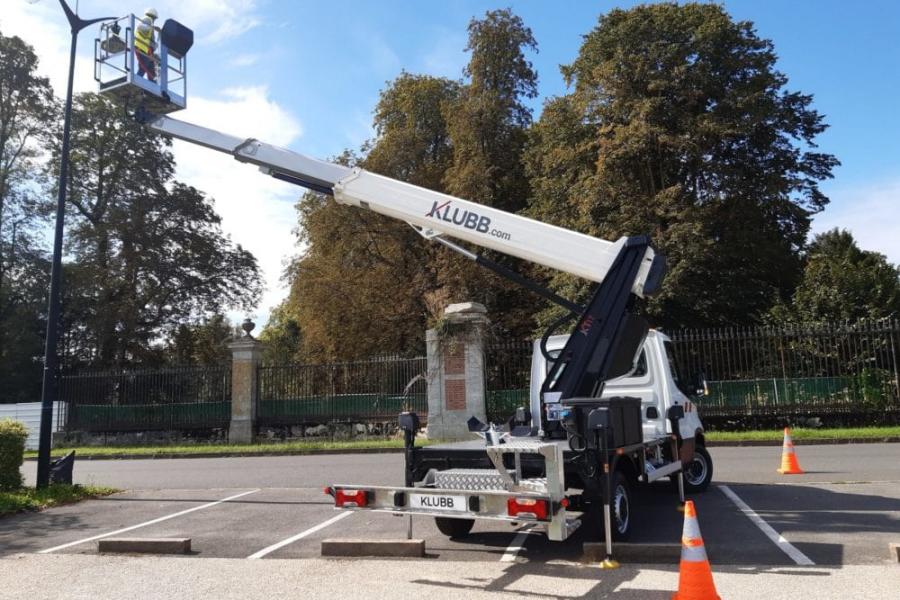 It's not just about having the best equipment; it's about ensuring your team can use it effectively. When it comes to operating aerial work platforms (AWPs), we can't stress enough the importance of thorough training. By providing your workers with the necessary knowledge, you can not only increase productivity but also reduce the risk of accidents.
Start With a Comprehensive Training Program
Before anyone operates an AWP, it's crucial that they have completed a robust training program. We at Klubb recommend seeking out programs that offer both theory and hands-on practical sessions. These programs should cover the basics of AWP operation, safety protocols, emergency procedures, and routine maintenance tasks.
Verification of Competency
Following the initial training, it's important to verify the competence of your team. Implement regular competency checks to ensure that the training has been absorbed and is being applied correctly. This process can also help identify any areas where additional training may be required.
Refresh Training Regularly
Training shouldn't be a one-time thing. As you know, skills can become rusty if not used regularly, and regulations or equipment specifics can change over time. Scheduling regular refresher courses keeps your team up-to-date and their skills sharp.
Foster a Safety Culture
A critical part of ensuring your team can operate AWPs effectively is fostering a strong safety culture. Make sure safety is embedded in every training and every operation. Your workers should feel confident not only in their ability to operate the machinery but also in their knowledge of safety procedures.
Use Training Simulations
The latest technology can offer high-quality training simulations that allow your team to practice in a safe environment. Consider incorporating these simulations into your training program for an additional layer of preparation.
By implementing these measures, you are not just providing your workers with a set of skills; you're giving them the tools to perform their job safely and effectively. We at Klubb believe that the best operations are run by those who understand the importance of thorough training. So, equip your team with the knowledge they need and see the positive impact it has on your operations.