Can a MEWP be used as a substitute for a crane? | KLUBB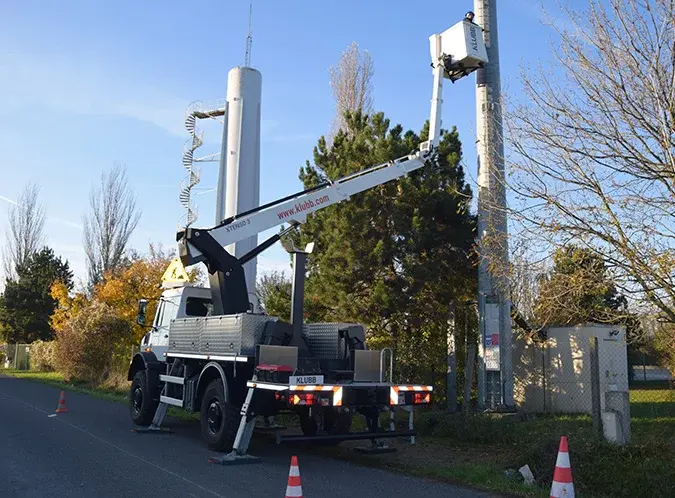 Due to their specific design, MEWP can only be used to elevate operators and their equipment. They are designed for accessing high areas that would otherwise be difficult to access. Whilst crane are designed to lift and move heavy objects.
It is absolutely not required and safe to use a MEWP as a crane. The main risk with this type of use is that the object lifted by the platform lift will throw the operator off balance and cause him or her to fall. This could have serious consequences.